Palos Verdes has been muddy for the last week, and driving by Old Marineland Saturday, it didn't look like conditions would change for Sunday Services.

I was offered a chance to help with a top secret mission – I would get free food, drink, a Divemaster's pay and would get to do my tiny part in helping to bring Osama Bin Laden to justice, or at least help to keep the world safe for democracy.
I wasn't sure why I was offered the spot – maybe my cage fighting abilities or superior IQ?
Maybe because I work cheap and I'm expendable?
Maybe because the driver wanted to use the carpool lane?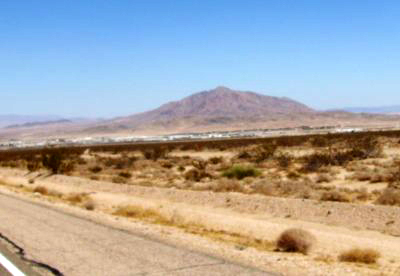 The place where we went is so top secret, the government denies the place even exists; where it is, I'm not exactly sure as I had to wear a blindfold for an hour while being driven in the back of a windowless van.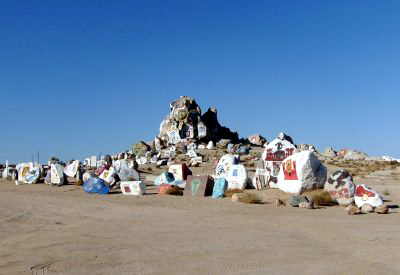 There is a spot on the way in to the top secret government facility that has a bunch of painted rocks on the side of the road; the unclassified story behind the rocks is that they are painted by Army and Marines as they are deployed.
Whether the rocks' real purpose is to communicate with space aliens, or maybe form some kind of code when seen from the air, is pure conjecture.
Where we had to go was slightly outside the top secret city…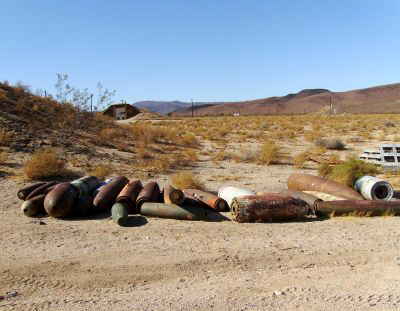 Are those big ass bullets, or what?
Missed it by that much…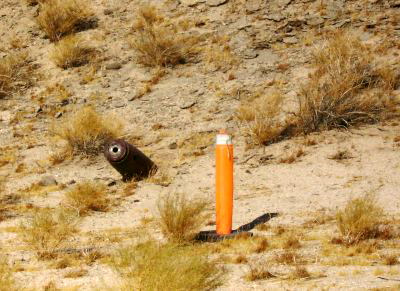 A person stands in front of a tank – his identity has been concealed for national security reasons.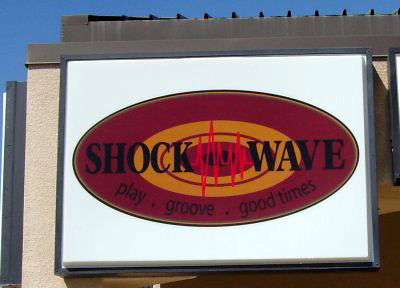 We finished what we went there to do and decided to debrief at the secret bar inside the secret government facility that doesn't technically exist.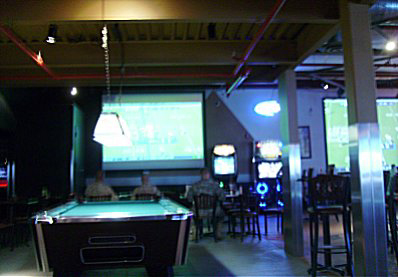 Air conditioning, beer and football in the middle of hundreds of miles of 100 degree burning dangerous desert is a welcomed luxury.
We actually spent more time debriefing than working – sort of like my traditional 45 minute dive, followed by three hours of debriefing.
Except for the blindfold, the drive back was pleasant and uneventful – at least that's what I remember.
I was told that I can talk about my part in the secret mission in 2159 and that I should commit suicide, before being tortured, if I am ever captured by Al Qaeda.