September 21, 2019*
It was decided that we would stay at the Rookery for our second dive because of the vicious Sea Lion encounters.
Having been a cage fighter in training for several years, I was not scared.
During our surface interval, there were some reconnaissance Sea Lions that scouted our activity.
Again, I was the first diver off the boat, and swam towards the pack of vicious Sea Lions that had gathered for their next attack.
Logged SCUBA Dive #512
Solo Diving, SoCal Buddy Diving
The Rookery, Santa Barbara Island, CA
In With: 3000 psi
Out With: 700 psi
Max depth: 42 feet
Waves: Slight Chop, but pretty calm
Visibility: 15-30 feet depending on where you were.
Water Temperature: 62 degrees at depth
Air Temperature: 76 degrees
Total Bottom Time: 50 minutes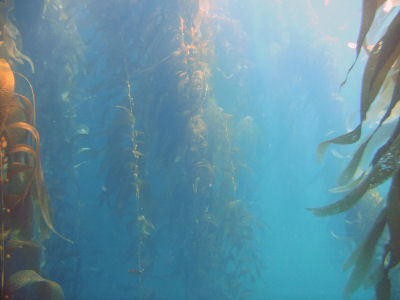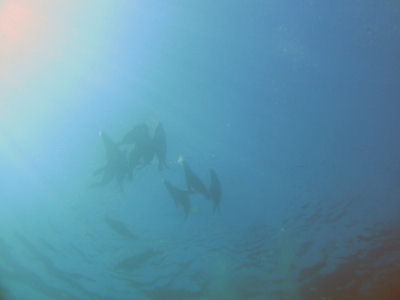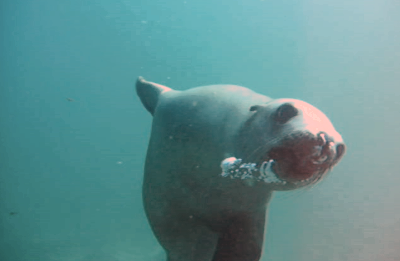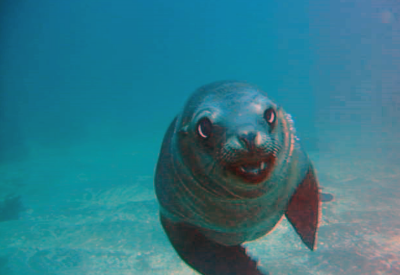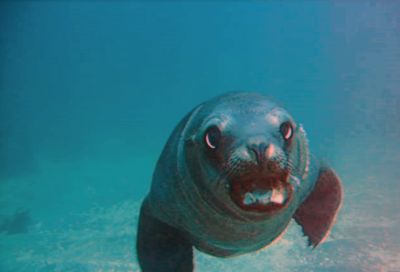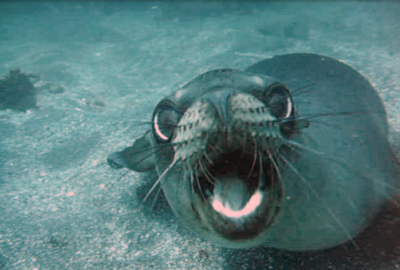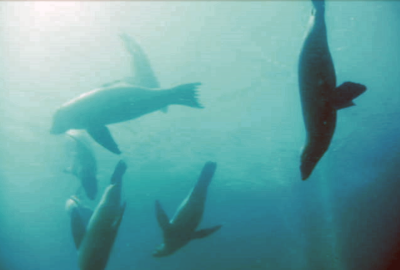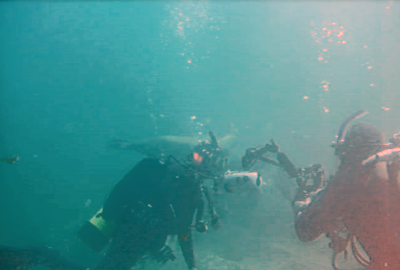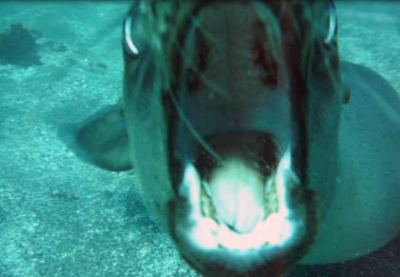 After about 35 minutes of fighting off Sea Lion attacks, I started to make my way back to the boat.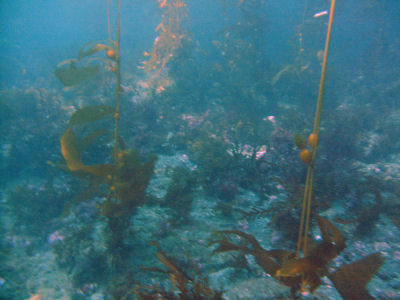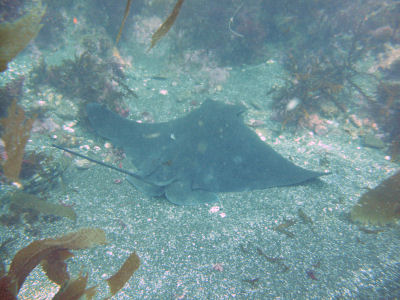 The boat was not far, the Marine Police were never called – snitches get stitches – and I made my way back from another dive of cheating death.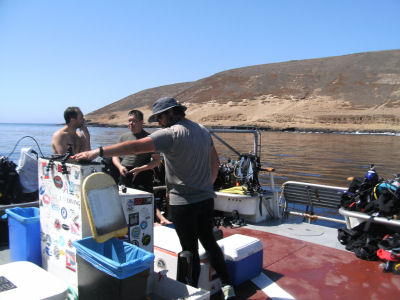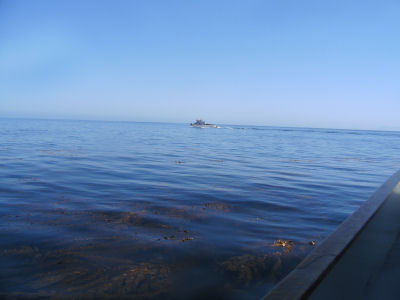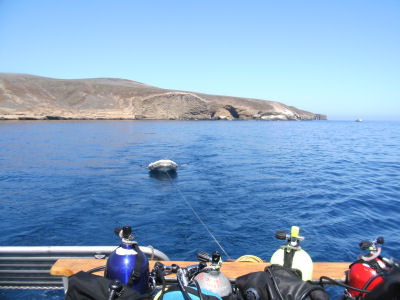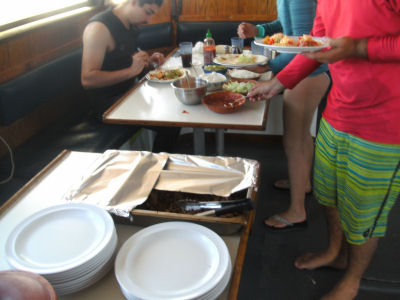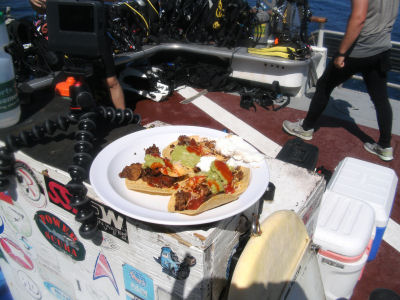 We anchored at the South-East Kelp forest for our third dive.
More to come, so stay tuned!
*Due to lack of internet access, and too much to do to write while it is happening, there has been a delay in these posts. Pretend you are in 1990.
Comments Off

on Second Dive Off The Pacific Star At Santa Barbara Island