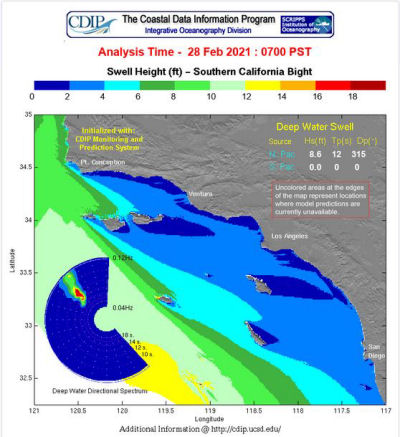 February's weather was mostly crappy, but it looked like it was getting better this morning.
However, for various reasons I was not able to dive.
I'm hoping to get back in the water this Friday or Saturday.
On another note, I have been going through my vast collection of VHS tapes and digitizing the best.
I found an old SoCal Connected episode that features the Ocean Defenders Alliance.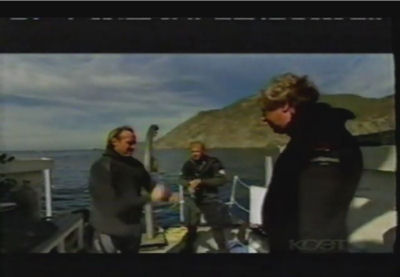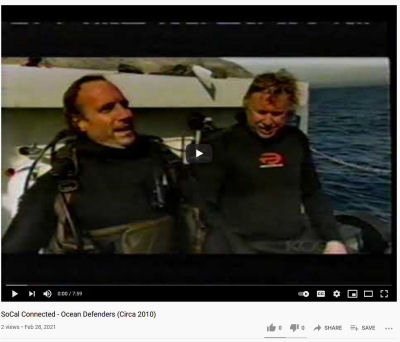 SoCal Connected – Ocean Defenders (Circa 2010)
As important as the Ocean Defender's work is, it is interesting to note that the producers of this episode are obviously not SCUBA divers.
In one part the narrator says something like, "The dive is so deep that the tanks are filled with a special mixture of Oxygen and Nitrogen."
And of course, for dramatic effect, Don has never been this deep before and is a bit nervous.
This was an interesting retro-find.
Comments Off

on Promising Conditions & Retro Ocean Defenders