This has to have been one of the worst years that I could have imagined.
This is not news – the Corona Virus Pandemic, the collapse of the restaurant, bar and barber industry, the US election where we got to chose between a narcissistic reality show TV star and a corrupt career politician, race riots and looting (Oh, excuse me, peaceful protests) and government bailouts that enrich the billionaires and throw crumbs for everyone else.
My employer tried to cut my hourly pay, but since there are minimum wage laws, they just cut my hours.
And, I only went SCUBA diving three times this year, for various reasons a sad, all time record.
Aside from the Pandemic and the stay at home order, I am also on-call every other week for work; so, every other weekend is shot for me and I've had to do other things on my "free" weekends.
Not that every year is a reboot of events, but 2021 is the beginning of a new decade, also; I'm hoping for the best, but preparing for the worst.
I went to a brief convention for work in February – that was my last taste of our previous "normal."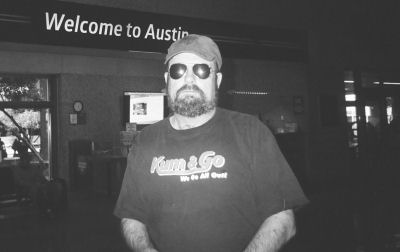 Now, onto the new normal…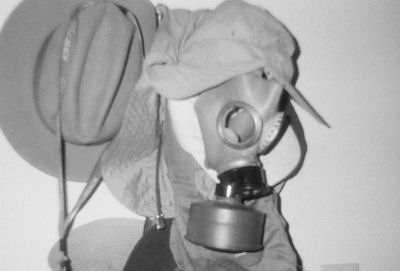 With bars and restaurants closed earlier in the year and later, social distancing parties became normal.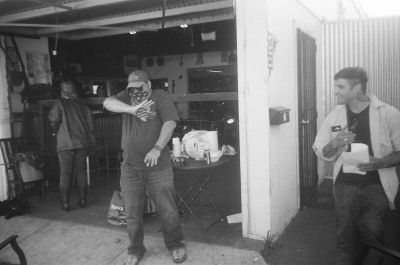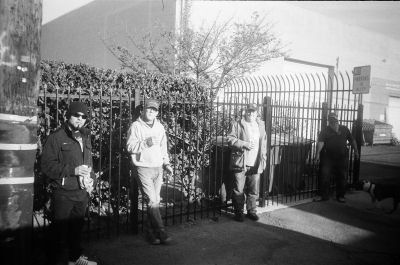 I rented a dog so I could go on a walk and get some exercise…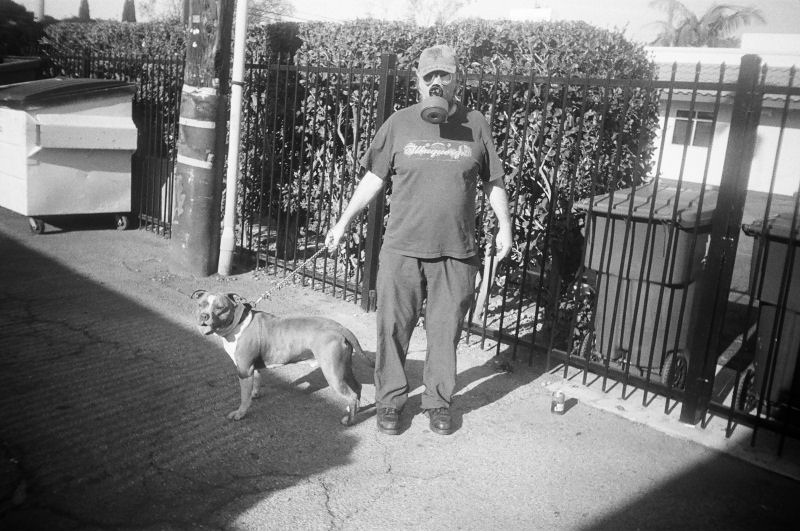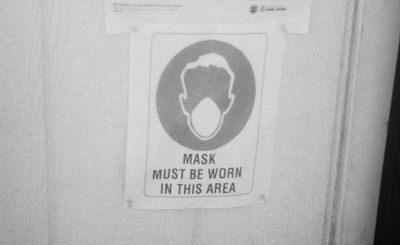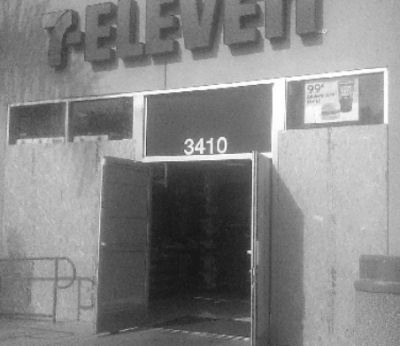 During Summer, restaurants and bars that served food, opened briefly for outdoor dining; imagine a virus that is so smart, it can tell the difference between a bar that serves food and doesn't.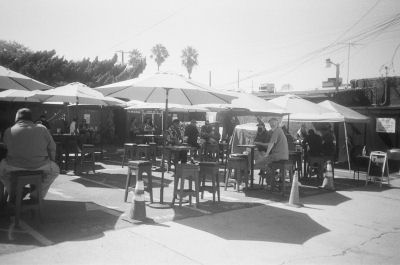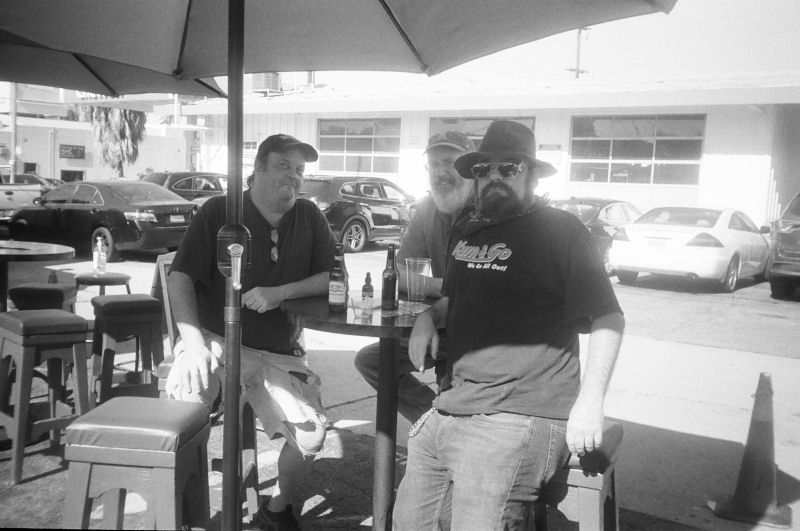 Working from home became the new normal…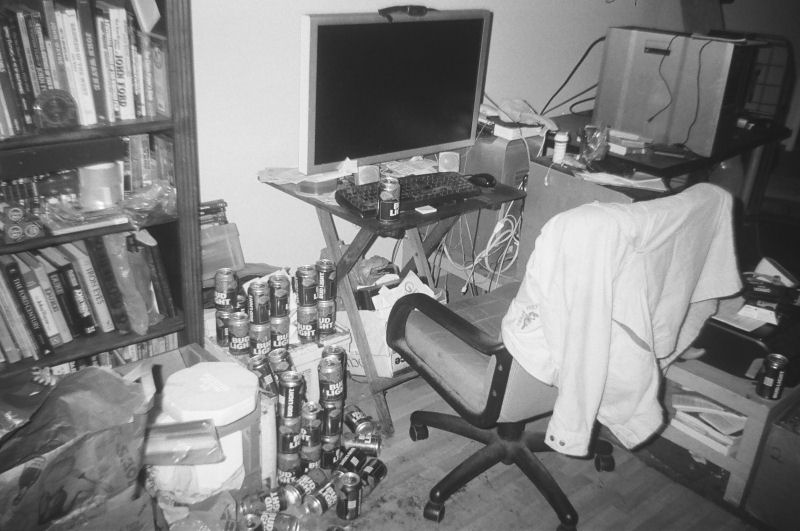 Even though I took a 20% pay cut, some that took a 100% pay cut started working for themselves.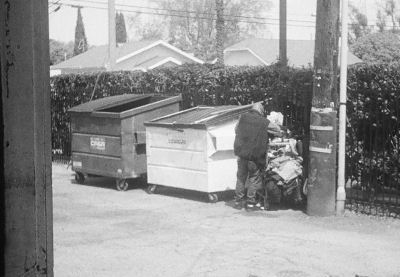 Twenty million households are facing eviction in 2021…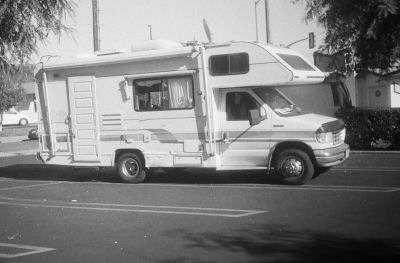 I know this blog "Jumped the shark" a couple of years ago, and I think I'm down to two readers, including me, but I'm hoping next decade will be better for diving, and more postings.
Until then, Happy New Year, stay safe and don't take anyone's shit!