It used to be that I was diligent enough to write at least one post a month, but since this blog has jumped the shark a year or two ago, I do not find it necessary now.
Just as things were getting back to normal for me, the world has gone insane.
The coronavirus made it to the USA and now is spreading like wild fire, or so we are lead to believe.
Millions have been laid off or forced to stay home, and that's what I have been doing… staying home and contemplating all the mistakes that I have made in life.
Compound that, with the Black Lives Matter protests and riots all over the country (and world) and the fact that a lot of people that I meet seem to be irrationally on edge, makes me think that 2020 is one of the worst years that I could imagine to live through.
In the last two months, the few times I've driven, a car cut me off and slammed on their brakes hoping to get into an accident; this happened in two separate incidents.
I drive everywhere with a dash-cam now.
The CVS, Walgreens, 7-11, wine bar, weed shop and 25 other businesses in my neighborhood were looted two weeks ago.
I won't even go into the constant explosions from M-80s and M-100s that are heard in my neighborhood.
And there's some people out there that want to get rid of the police – yeah, let's see how that will work out.
The highlight of my last three months on house arrest was a "social distancing party" where you bring your own beer and food and stay six feet away from everyone.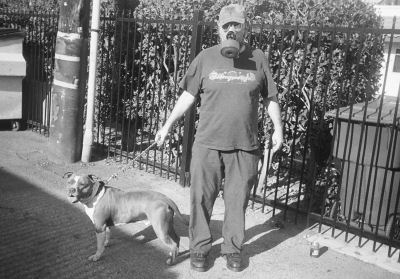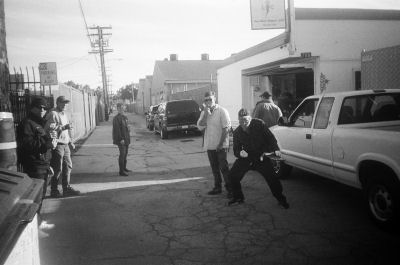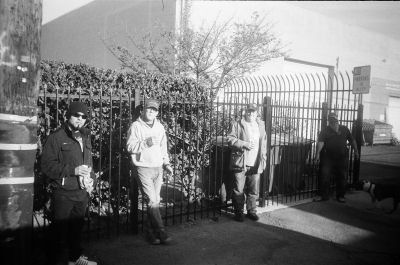 Businesses like bars and sit-in restaurants have been closed since mid-March, but are now opening back up, with social distancing and other restrictions.
Things hardly feel like they are getting back to normal.
With Terranea Resort back open, I made an attempt to get in the water.
It was raining lightly when I arrived.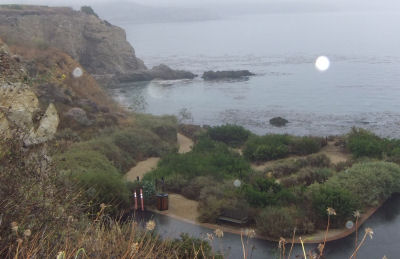 The Cove looked pretty flat, the Point looked like it was at low tide.
Since I did not want to climb over slime, I opted for the Cove.
Ben's group was there, so was another diving group.
The sandy part of the beach that was next to Pigeon Shit cave has been washed away; what remains is an entire beach full of uneven rocks.
My entry into the water was not graceful.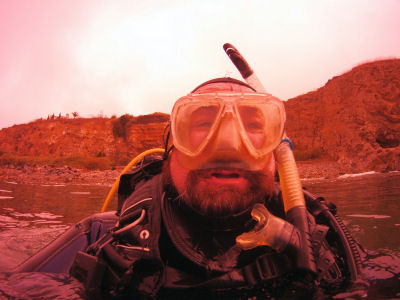 I swam to the rocky finger, submerged and started heading to 120 reef.
Logged SCUBA Dive #520
Solo Diving
Terranea Resort, Rancho Palos Verdes, CA
In With: 3000 psi
Out With: 1500 psi
Max depth: 40 feet
Waves: Pretty calm with occasional light surge
Visibility: 10-15 feet, silty.
Water Temperature: 54 degrees
Air Temperature: 68 degrees
Total Bottom Time: 28 minutes
Visibility was not great, but it was the best visibility that I have seen in over three months.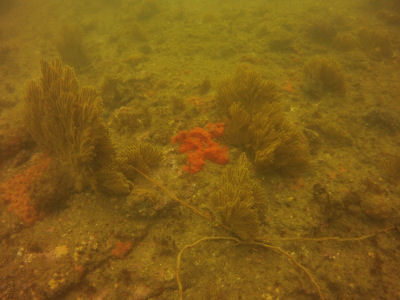 My camera with the red filter for underwater photography made the pictures come out better than what I saw in person.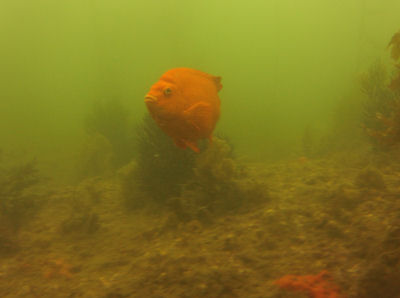 At the end of 120 reef, in 40 feet of water…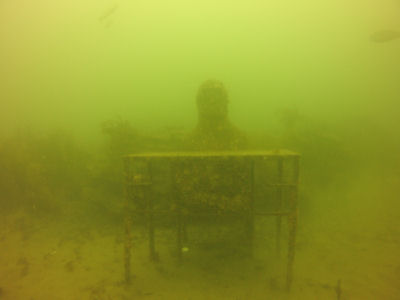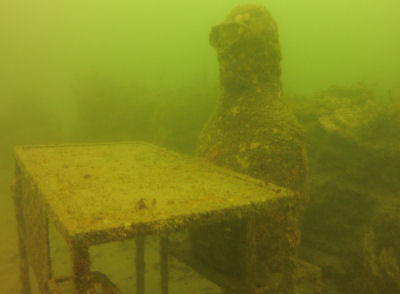 It looks like "Our Lady Of The Garden" has a rival at 120 reef.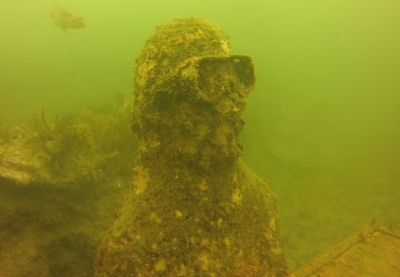 It's been here for a bit, but not for long.
This is the first time I saw this structure.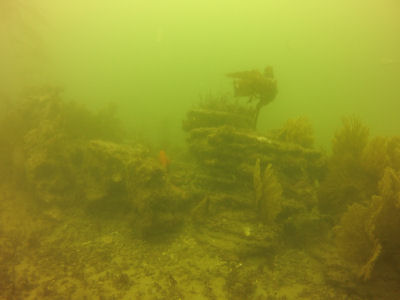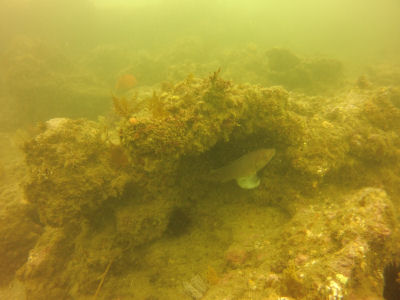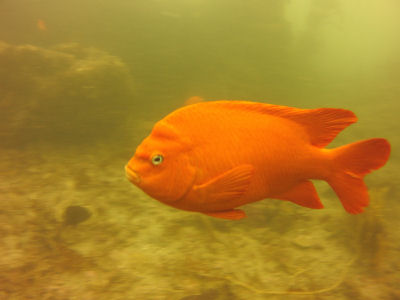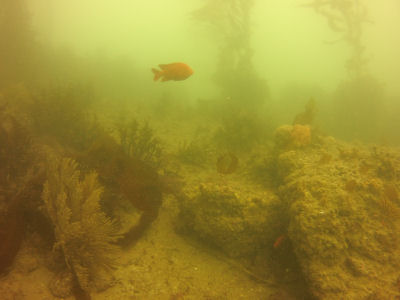 After about 20 minutes or so, I got a bit bored and headed in.
I washed up on a rock and flailed while I removed my fins – I should be better at this by now.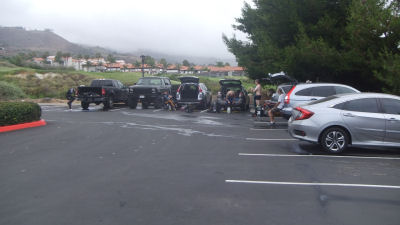 Apparently, some older divers are opting to stay away for now, others are recovering from surgery.
Debriefing will no longer include shared snacks, but small, individual chip bags will be fine.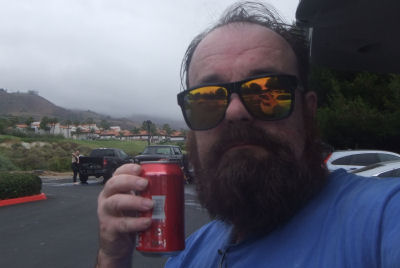 All the stress is making me look old; people no longer think I look 35.
I just got word that they are closing all the bars again.
Two weeks after all the protests and riots, there is a huge spike in new coronavirus cases, so they are closing all the bars?
In a world where being required to wear a face mask violates your constitutional rights, Uncle Ben's minute rice is racist and the police are more dangerous than the criminals, I am signing off until my next dive.
Stay safe my three readers!