I am so sorry for not posting anything for months.
It has actually been a quite stressful period of time for me, but more on that later.
Dan Rood, one of the icon of Divevets, SCUBA instructor and mentor to many, died a few days ago.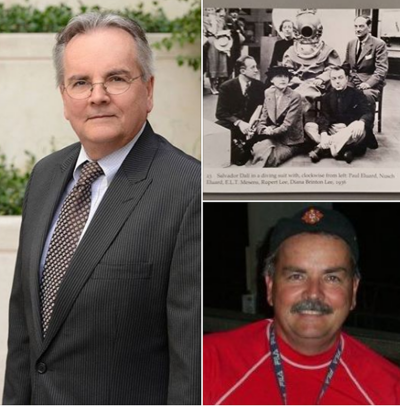 There is a planned debriefing at the parking lot at Redondo Beach's Veterans Park this Wednesday, March 20th, around 7 PM.
I am hoping to be there, and may actually get into the water after a year of not diving.
Again, I will fill you in on my drama later, this post is about Dan Rood.
Here is some great videos from throughout the years featuring Dan:
Underwater Pumpkin Carving – 2009
Dan and Chewy go to court: Bonus Footage 2010
Sxephil's Dive Instructor Tells ALL! Leaked Video! 2010
Divevets' 8th Annual Underwater Easter Egg Hunt 2011
DIVEVETS 17th Annual Halloween Underwater Pumpkin Carving Contest 2011
Veterans Park Christmas Party 2013
Underwater Pumpkin Carving Redondo Beach 2013
Thank you to Professional Debriefer Paul for these videos.