2017 was one of the weirdest years that I have ever been through, and I must say, I can only hope for better days ahead in 2018.
January and February ended up being hectic months, as I was involved in setting up the best Harley and Chopper repair shop in the entire world; Rick the Biker and I took an old storage garage and turned it into what we hope will be part of a lucrative retirement.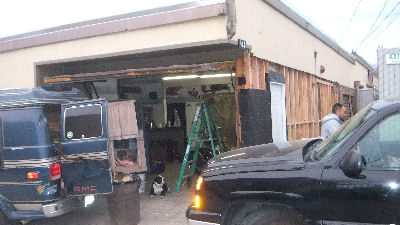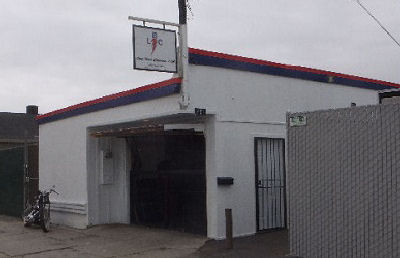 I do the books after my regular job, while Rick, the HMFIC, runs the shop and does the repairs.
It has not been an easy first year, and Ramen noodles is getting a little old, but the shop made it and business is picking up.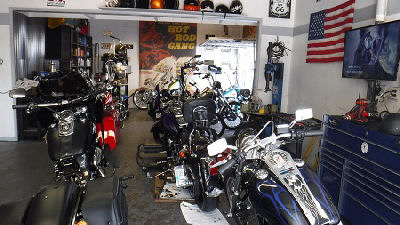 However, the money I invested in the shop would have made me a Bitcoin millionaire by the end of the year.
Yeah, well, I can actually see and feel the shop, so… well, fuck, don't follow me!
In March, I was diagnosed with Stage 2 hypertension from stress, no diving and no exercise.
Anyone who says there are no symptoms for high blood pressure, does not know what they are talking about – pinched shoulders, bloodshot eyes and an over pumping heart.
Having found it impossible to get my high quality Luxfor Aluminum tanks filled locally, since New England Divers was in the process of moving, I was prompted to get back on my bike and see what I could do to lower my blood pressure.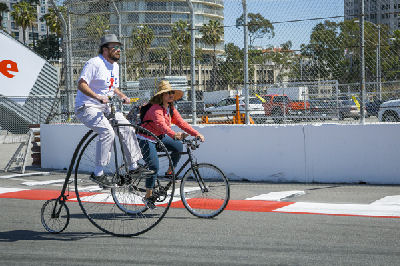 Excersize and raw garlic helped a bit, but everyone complained that my breath smelled like that of a Korean liqour store owner.
Around April, I think, the Divevets diving club just sort of disappeared.
All during this time, a secret SCUBA diving trip was in the works.
I had planned a diving trip to Russia and North Korea in July, and needed to make sure that I could still dive; I had to get some newer tanks that I bought at a garage sale a few years ago hydroed so that I could get back into diving when I could.
In June, I finally made it back to the water on a solo dive off of Redondo Beach before making my official trip announcement – "Diving in Vladivostok, Russia."
I left out the part about diving in North Korea, because I didn't want to jinx the trip.
It was jinxed anyways when Otto Warmbier was medevaced from North Korean custody in a comatose state before dying in a Cincinnati hospital; Mr. Warmbier was the 22 year old college student who was convicted of sneaking onto a staff only floor of his hotel and stealing a propaganda banner featuring the Dear Leader, and was sentenced to 15 years of hard labor.
That was a tragedy, by all means; I am not making light of it.
In June, 13 days before I was to depart, the worst tour company on the face of the Earth, emailed me and said that effective immediately, they were no longer taking any Americans to North Korea.
I had jumped through so many hoops obtaining not only a PADI certification, but a Russian visa and airline and hotel reservations, that I begged them to not renege on their original agreement and take me.
They wrote back and told me that they were not going to take me, and that my safety was their number one concern.
They acted like they were doing me a favor, but they never explained how, or what I had to even do with Otto Warmbeir.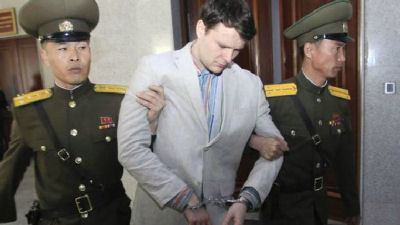 I couldn't believe that I had been discriminated against due to my national origin; that is not suppose to happen to white, male, American citizens.
Trying to at least save face, I attempted to organize my own SCUBA charter to North Korea, but was about $25,000 light in the pocketbook, and there was a severe lack of interest among my fellow divers.
Then, the US announced their travel ban, forbidding Americans to travel to North Korea unless they obtained permission from the US State Department.
The only thing I could do at that point was to settle for the second to the last trip that would allow American citizens in to North Korea; it was organized by the best travel company in the world.
My trip was very impromptu and very short, but being one of the last Americans in North Korea gave me some slight media fame and more blog content than in the entire year to date.
Things worked out, everyone from the tour made it back from North Korea without inncident, and the people that I met on the tour are still my friends thanks to the internet and social media: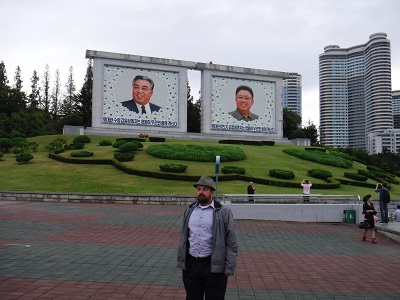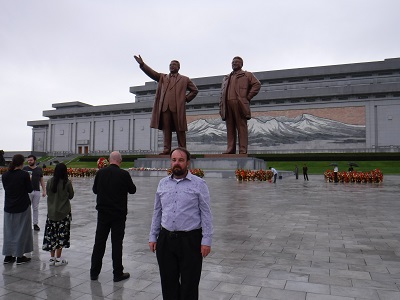 In September and October, I was back on my bike and trying to get back in the water and even do some cage fighting since the motorcycle shop was running without my constant assistance in various emergencies and peon type crap.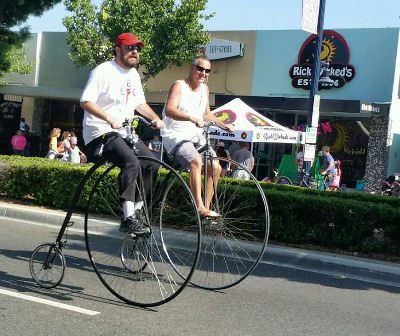 Then, I just slipped into "End of the year mode."
In November, I actually made it back into the water.

Yeah, some parts of this year I cannot declassify, yet.
Notable personal records for me in 2017:
The year was the least amount of SCUBA dives that I have done since starting to dive in 2002 – I dove four times in 2017!
Due to the time change, when I flew home on August 17th, I was in the countries of North Korea, China and the United States all in the same day.
I asked a total of fifteen women on dates in 2017; nobody accepted, with one even telling me, "I just turned lesbian."
This blog has still not made any money with six regular readers, after a decade online; I wonder why I still do it.
Until the next post, dive safe!
If you don't dive, read safe!