Sorry for not posting anything recently, but between business dealings and family health issues it has not been an easy month.
I've been trying to get off my ass, and this last Saturday I went to the Beach Streets Event in Long Beach.
Actually, I couldn't help it – it went right through my ghetto.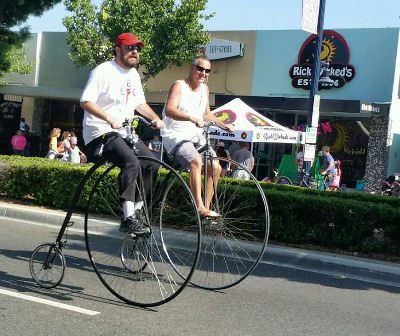 I actually met the "Other guy with an Ordinary Bike."
The guy's name is Steve – he is a little crazy because he doesn't even wear a hat to protect his head!
I woke up the next day to see a swell map off of Palos Verdes that promised me flat conditions.
I actually had all my gear packed and even walked down to my nice truck at 6:30 am to go diving.
I don't know what it was; I turned around and went back to my apartment.
Maybe it was because I was to eat lunch with my sister, brother and mother at Bashi in Terranea and was afraid I would be too drunk or tired at noon?
I have no idea.
I remember when I used to be the most macho person that I knew.
I'm going to do a few solo dives at Veterans Park to see if I still remember how to dive; the only question is when.
I did make it down to Terranea later that day, and was lucky enough to score a free spot.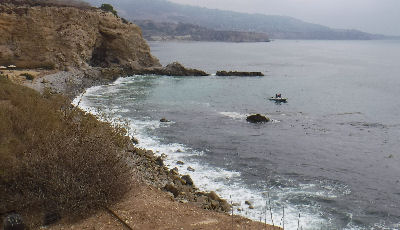 I don't know what it was like earlier, but at noon it looked like conditions sucked.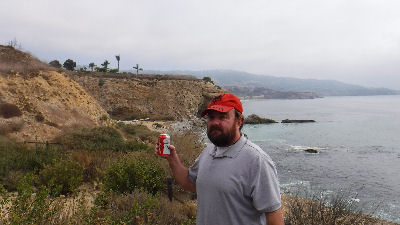 I miss this place!
Professional Debriefer Paul, my sister, mother and myself celebrated the birthday of my brother and father, who was not able to attend.
After lunch, Professional Debriefer Paul took me on a tour of a local indoor tomato farm – the new way we will have to grow vegetables when global warming turns the Earth into the climate of Venus.
I think the guy is some kind of a scientist.
I never knew before now, how funny tomato plants smell.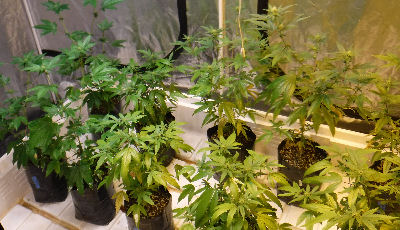 Indoor tomato plants grown as a science project.
I have saved a few items for Sunday debriefing… if that is, hopefully, still a thing.
North Korean mushrooms –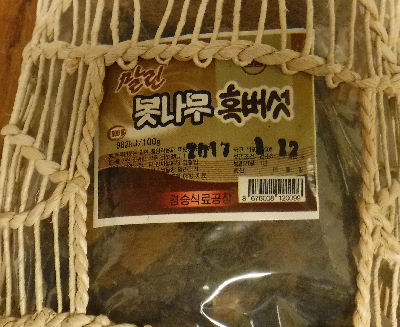 Soak them in water for a day and barbecue – it is like a North Korean burger patty!
No, they are not poisonous or hallucinogenic; so I was told by my hot North Korean tour guide.
And some genuine Ginseng wine from Kaesong, North Korea…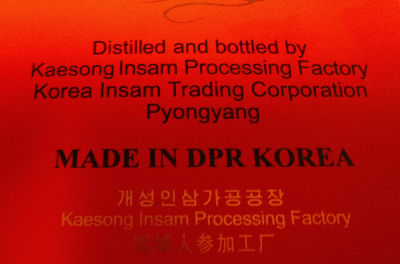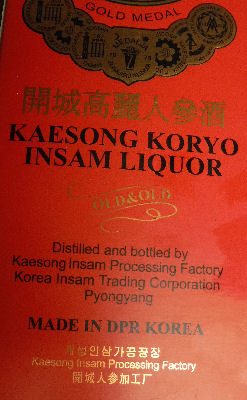 I'm hoping to be back this weekend.
My last interview that I did on my August trip is online:
So… One Time, in North Korea.. – The Meghan Jenkins Show
Until next time… Yeah, I'll update the lobster season countdown, soon.
Keep diving!
Don't be like me!
PSD