I know, I have not been in the water for a while.
Sorry!
I took the day off to take care of some stuff.
I managed to do a solo dive off of Redondo Beach, just to make sure I still know how to dive.
On July 3rd, I leave for a diving trip to Vladivostok, Russia.
If you thought my Albania trip was gripping, wait until you here about this one.
There will be no internet access for most of the trip, so I will have to leave the stories for when I return.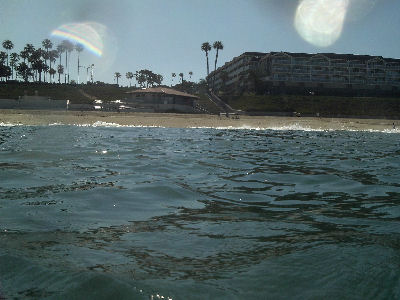 Logged SCUBA Dive #505
Solo Diving
Veterans Park, Redondo Beach, CA
In With: 3100 psi
Out With: 1200 psi
Max depth: 100 feet
Waves: Calm except for the waves close to shore
Visibility: 5-15 feet
Water Temperature: 62 degrees
Air Temperature: 83 degrees
Total Bottom Time: 32 minutes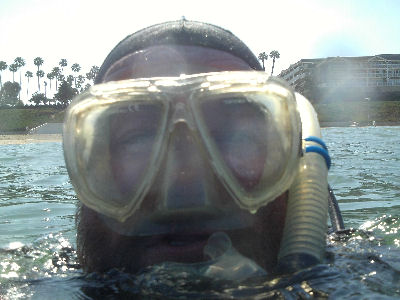 I made an easy entrance and submerged in 20 feet of water and swam towards the shelf.
I just swam down the shelf to 100 feet.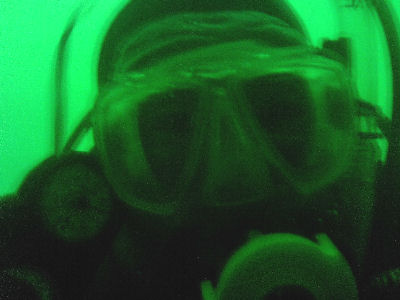 Selfie at 100 feet.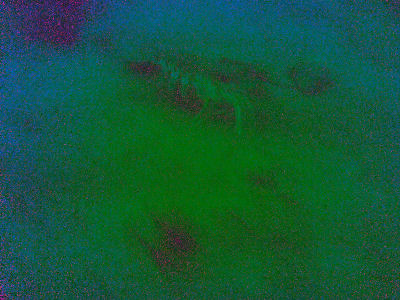 A tiny lobster.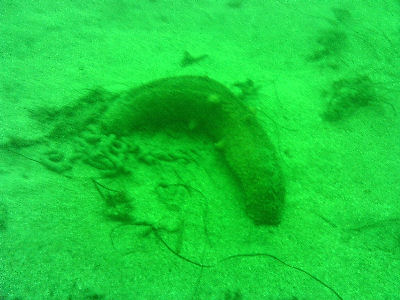 A Sea Cucumber.
This was a pretty uneventful dive, but I did bring my new underwater camera to test.
Either I had a big condensation problem, or the camera case leaks a little.
The water was a little green.
I got pounded by a rouge wave on the way back in, almost losing a fin, but I walked ashore.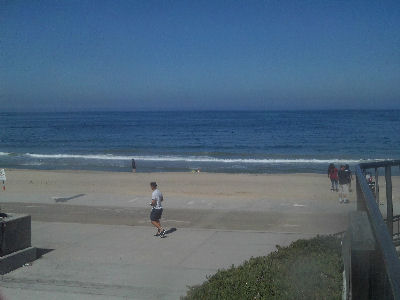 I'm glad I still know how to dive!
The organizer of the travel company to Russia was curious about my diving experience.
More to come!