I had gotten over my phobia of lobster diving off of big boats.
This year, it was slim pickings to find a lobster boat; for whatever reason, the usual charter boats just weren't going out.
This is the last year that the season will start at midnight and I was scheduled to be on the Bottom Scratcher.
Unfortunately, the boat cancelled on Thursday because Captain Greg broke his back.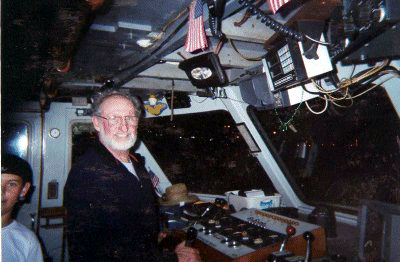 Get well soon, Captain Greg!
Apparently, Chipper and some of the other divers who got bumped off the boat went off the beach and did pretty well.
Sorry that there isn't anything more to this post.
More to come!