I wasn't able to get on a boat this month, so yes, I have remained dry.
I feel as though I have gained a few pounds, so I hope I can still fit into my wet suit when I finally get back into the water.
Anyway, I came across a sort of bizarre article about a guy who obtained a dead dolphin and then sunk it to the bottom of the ocean to document its decomposition.
Eddie Kisfaludy, a marine biologist and National Geographic grantee, received a call from a guy who found a dead dolphin that was washed up on shore.
Instead of throwing the dolphin in the trash, it was re-purposed for his experiment.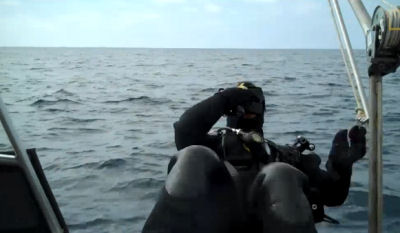 According to the article, the dolphin was placed at a "shallow" 180 feet where the rotting corpse created a whole new mini-ecosystem.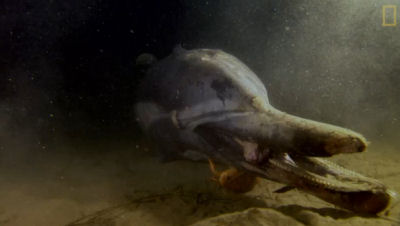 As strange as this world has been lately, Kisfaludy has been given credit as the first guy to ever document the underwater decomposition of a dolphin.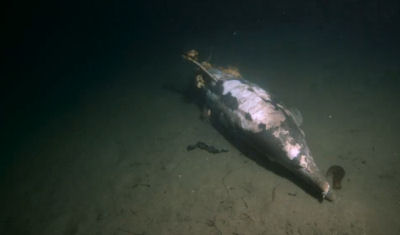 The entire article, with a short video, can be found here: Filming a Time-Lapse of a Dolphin Carcass on the Seafloor is No Easy Task
Comments Off

on The Rotting Dolphin Project