The last several months of shore diving have absolutely sucked; at least that's the reports that I have received.
I've woken up in the mornings to see swell map models in the orange and yellow and surfers on the beach webcams.
I guess I need to come up with some money to get on a boat, or have enough patience to wait out what has been one of the worst shore diving seasons that I can remember.
So, you may ask, what the hell have I been doing to occupy my time?
Yeah, I guess this is just to add fluff to my blog as I haven't posted anything relevant in a month.
I am still training to be a cage fighter, however, the older I get, it seems I'm losing my youthful advantage.
I have also acquired a Telecine – it digitizes regular 8 mm and Super-8 film…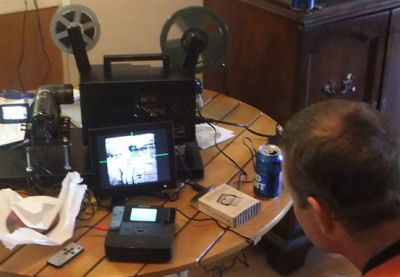 … if you're under 25, you may not even have a clue as to what that is.
I've started to digitize my collection of movies that I have acquired over the years from estate sales, internet purchases and my personal collection.
I have realized, some are just plain F'ing weird…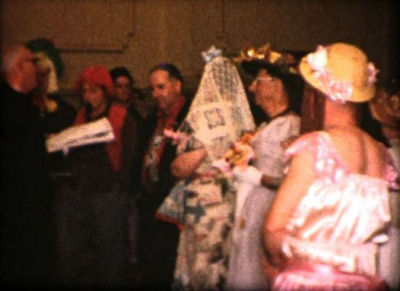 Drunk guys getting married, circa 1960s.
Others, are ancient skin flicks…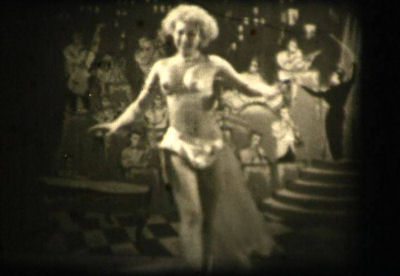 … and others are quite historic…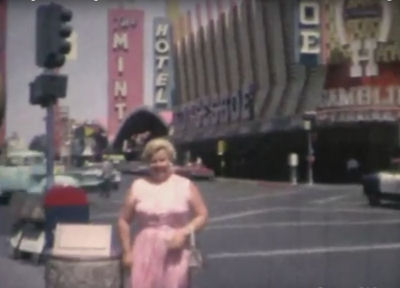 Sorry for being off the diving topic, but the good and interesting movies I am digitizing and putting on the following YouTube Channel:
On that note, I am scraping for some boat money.
More diving soon, but yes, I am still alive.