Sorry, my six readers, but I have not updated this blog in a while.
Several things happened, the main one being that the server that this site was on kept crashing and I was told to migrate the site to a new server.
I didn't want to keep making database backups, so I held off on updates until the migration was complete.
A migration should be easy, huh?
Well, the database for this site is almost a gigabyte; that may seem small in today's standards, but the database is all text – none of the photos are in the database, just links to the photos.
Have I really written that much over the years?
Or maybe the majority is filtered spam I need to delete?
With the tools I was given, the migration choked because the file was too big.
I was then given command line access to dump the database into a new one, but my account did not have permission to do the dump.
After a call to support, and reminding them of my cage fighting abilities, they successfully dumped the database to the new one.
Now, if I can only figure out how to make money from this site, a lot of my problems would be solved.
Now on to diving…
This last lobster season, for me and almost everyone I talked to, absolutely sucked.
Yes, expert lobster hunters like Mirek were the exception.
On opening night, I was a few away from limiting and then I got burned on the next trip.
My enthusiasm for this year's season was over early.
Don't forget to report your catch to the California Department of Fish and Game by April 30, 2015 – or you will pay a $20 fine when you buy your next card.
You can report your catch here: Report Your Harvest
However, I haven't been in the water this month, mainly because I have yet to acquire a wetsuit that fits comfortably that doesn't have a big rip in the ass.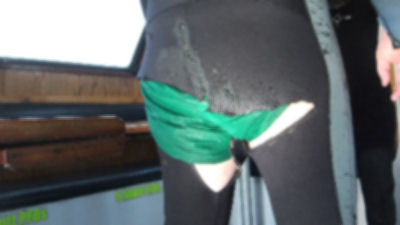 I may have to break down and actually buy a new one – when I have the money.
I am planning a dive at Old Marineland for Easter – stay tuned!
PSD