I cheated myself out of a dive last weekend by relying on the online swell map and staying home, only to find out conditions were divable.
Dive reports from Thanksgiving were reported as being good.
The swell maps this morning didn't make diving look too promising, but I had to find out for myself.
I arrived at Terranea Resort at 8:10 AM.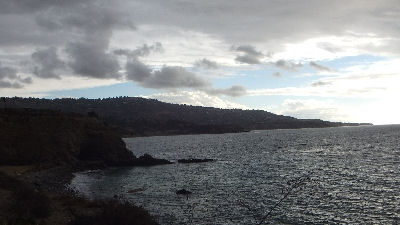 A storm was approaching.
I walked down to check out conditions and found the rest of the regular crowd.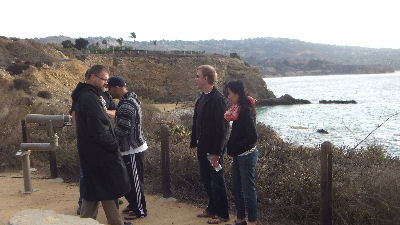 Chipper was absent, so I was hoping for good conditions.
Pictures really don't do justice here – conditions sucked.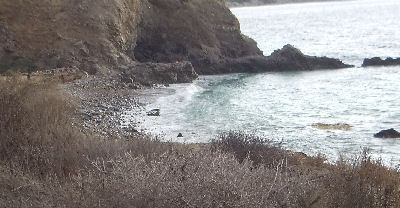 The Cove was choppy with constant waves.
"Maybe the Point is divable," I sort of jokingly asked.
"No, it's pretty bad; we already looked," someone said.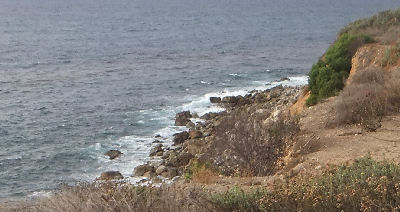 Conditions towards The Point.
There was talk about checking out Honeymoon Cove, but we figured the chop was going to be everywhere.
After some conversation of diving day's past and brief reports from this lobster season, we were all off in separate directions.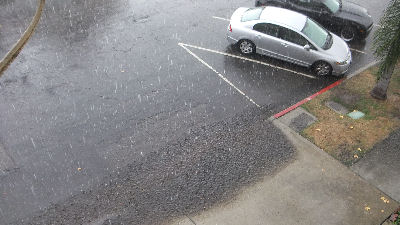 At 11 AM it started to rain hard in the Long Beach ghetto.
We will try again next week.