There is a massive fish die off in Marina Del Rey Harbor.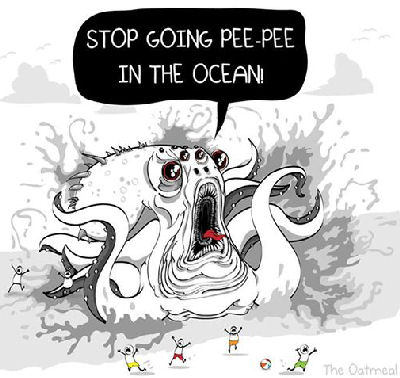 Scientists have determined that the low tide, with so many fish, starved the water of Oxygen, causing the massive die off.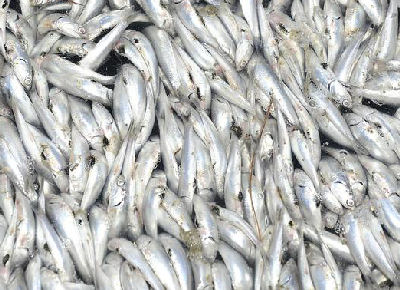 A freind who lives around there told me the die off started happening Saturday, and the air is starting to smell like the Salton Sea – RANCID!
Why were so many fish in the harbor?
In March of 2011, Redondo Beach had a massive fish die off, followed a few days later by the Earthquake in Japan that caused the massive Tsunami and Fukashima nuclear disaster.
Some drunk people I know said the fish sensed the danger and were trying to hide in the poorly oxygenated water of the protect harbor.
Could this new fish die off predict another major earthquake in a few days?
Another one of my friends just said, "If you want to stop the massive fish die offs, just stop peeing in the ocean."
On a side note, I plan to be back in the water this week.
A two week cold with severe congestion, bad conditions and a slight lack of funds has kept me dry.
The thing is, after the current air in my tanks is gone, I need to get them hydro-tested.
I have faith in my old Luxfers that they will not explode.
Comments Off

on Stop Peeing In The Ocean! Massive Fish Die Off In Marina Del Rey!