September 22, 2019*
After breakfast, Captain Dave took us to the famous "Bird Rock."
There was a big debate among the divers whether "Bird Rock" should be called "Bird Island" since "Sutil Rock" is actually called "Sutil Island."
Again, I was the first diver off the boat.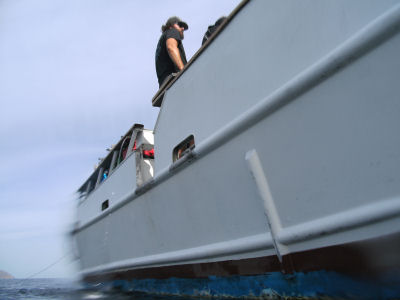 I descended…
Logged SCUBA Dive #517
Solo Diving, SoCal Buddy Diving
Bird Rock, Catalina Island, CA
In With: 3000 psi
Out With: 500 psi
Max depth: 85 feet
Waves: Pretty calm with light chop
Visibility: 20-30 feet depending on where you were.
Water Temperature: 63 degrees, 56 at depth
Air Temperature: 79 degrees
Total Bottom Time: 46 minutes

I hit bottom at 42 feet and proceeded towards the island… I mean rock.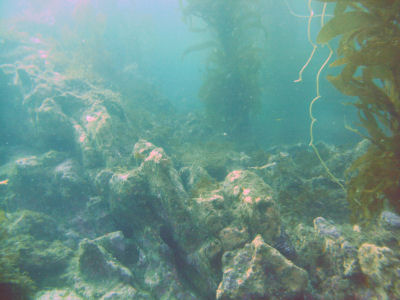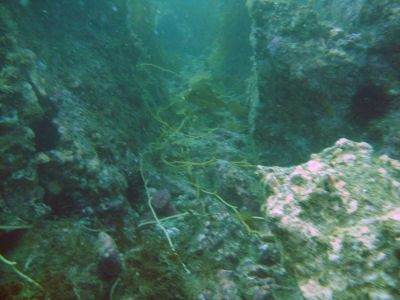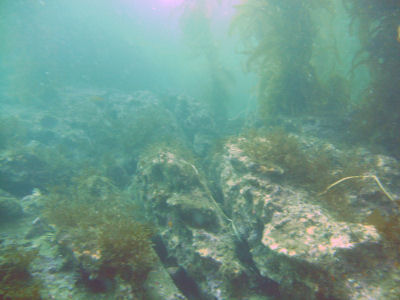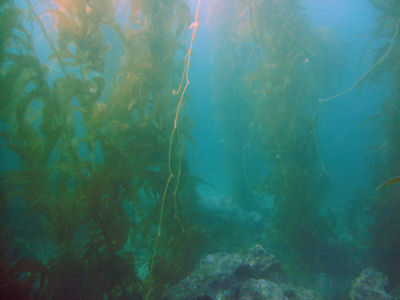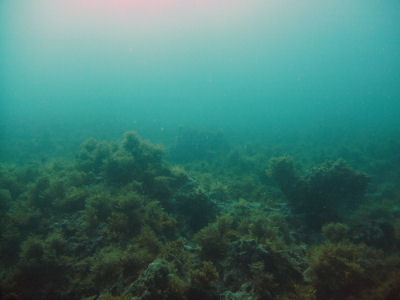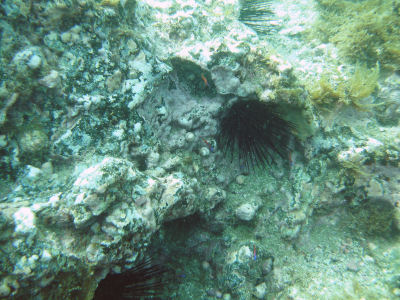 In 20 feet, I surfaced to get a close up of Bird Rock.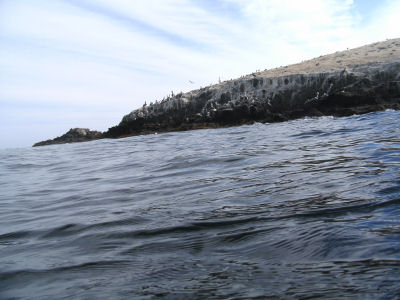 I submerged again and went down the reefs to a maximum depth of 85 feet.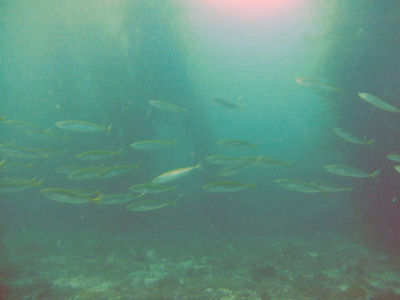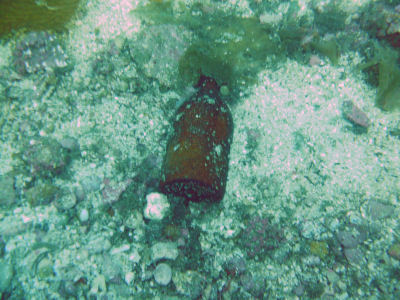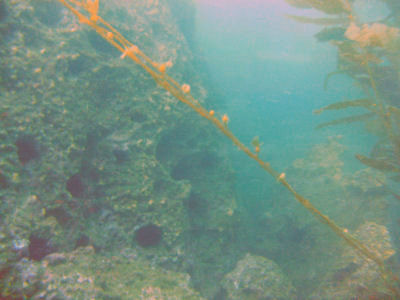 There were various reef structures that you could swim through.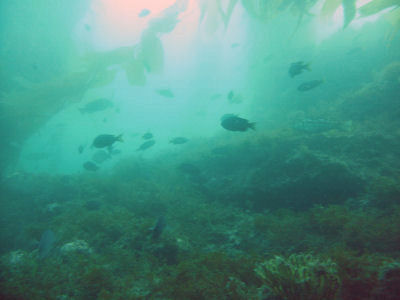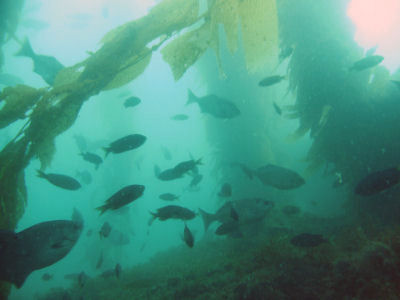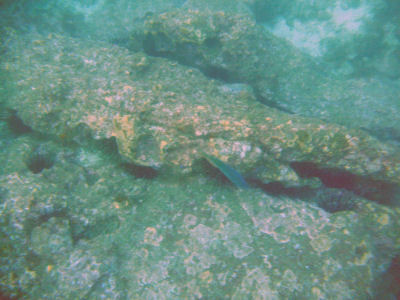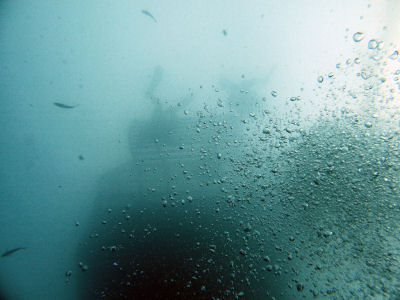 I made an easy exit and prepared for our last dive.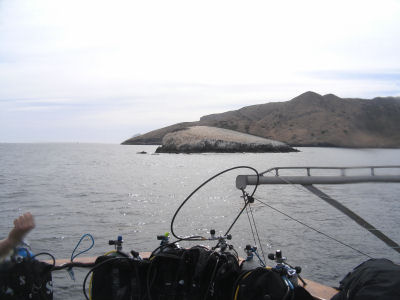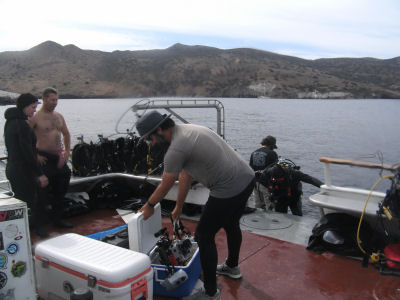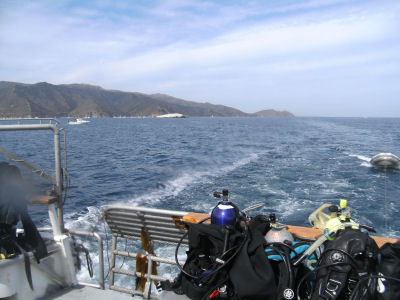 Our last dive and recap, coming soon!
*Due to lack of internet access, and too much to do to write while it is happening, there has been a delay in these posts. Pretend you are in 1990.
Comments Off

on Dive Number Seven Off The Pacific Star – Bird Rock