September 21, 2019*
After great taco lunch, it was time to dive the South East Kelp Forest of Santa Barbara Island.
Again, I was the first one off the boat.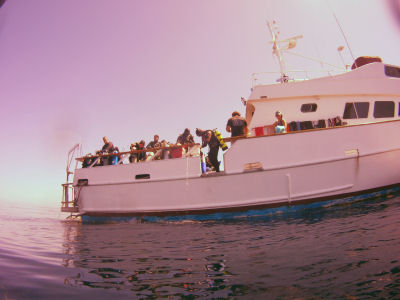 After taking a quick surface pee in my wet-suit, I submerged.
Logged SCUBA Dive #513
Solo Diving, SoCal Buddy Diving
South East Kelp Forest, Santa Barbara Island, CA
In With: 3000 psi
Out With: 700 psi
Max depth: 60 feet
Waves: Pretty calm
Visibility: 20-35 feet depending on where you were.
Water Temperature: 62 degrees at depth
Air Temperature: 79 degrees
Total Bottom Time: 42 minutes
I hit the bottom at 42 feet.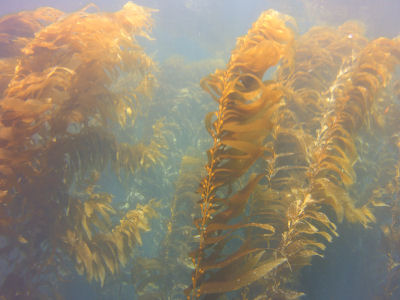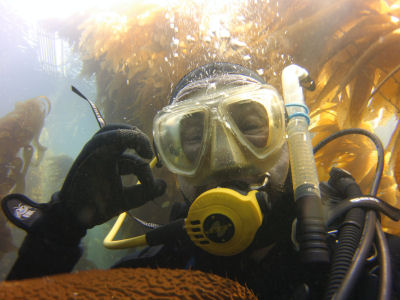 Seriously: The 'OK' Hand Gesture Is Now Listed As A Symbol Of Hate; I will never be able to run for office, if that picture ever got out… well, a lot of other things would stop me anyways.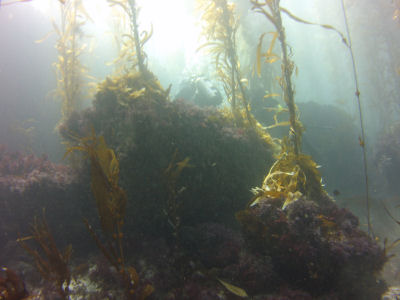 I made it down to 60 feet.
As a matter of fact, the depth changed often as I traversed the many reefs.
I had to clear my mask and ended up with a big glob of snot in my eye, which I quickly washed out.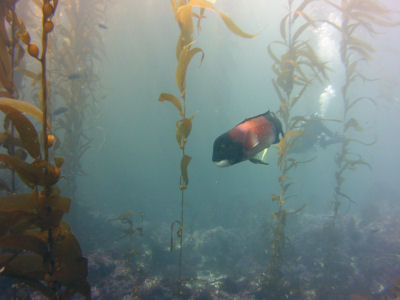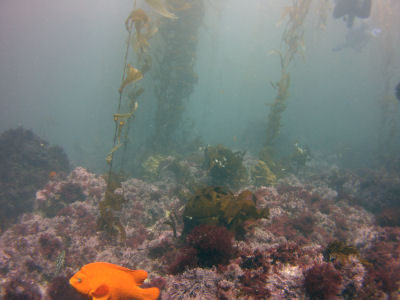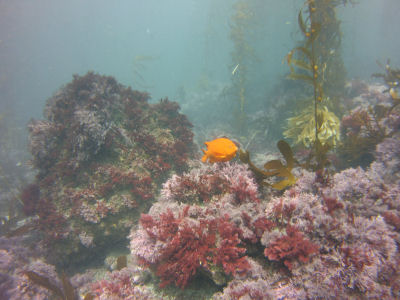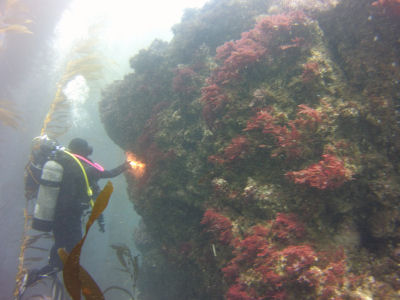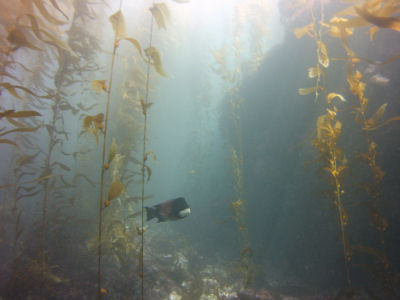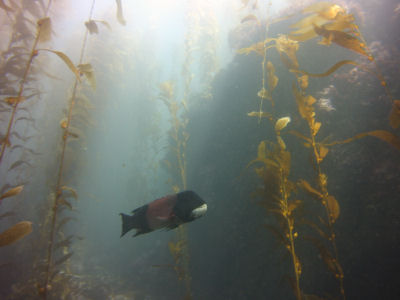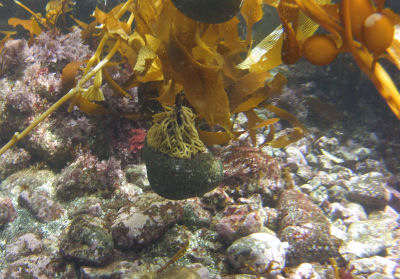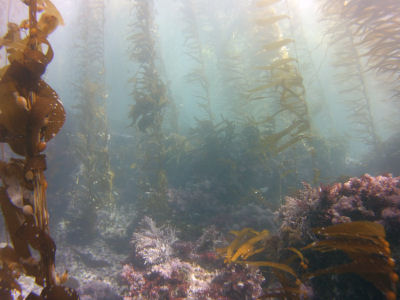 Again, I listened for the boat and came up right at the ladder.
Three dives down and two more to go today!
I climbed up to the top deck for some rest.
Here is a video from this dive: Diving Santa Barbara Island
*Due to lack of internet access, and too much to do to write while it is happening, there has been a delay in these posts. Pretend you are in 1990.
Comments Off

on Third Dive Off The Pacific Star At Santa Barbara Island