September 22, 2019*
It's been a hell of a month, and I know this post has been sort of delayed, but at least I have something for October.
We made our way to our final dive for this weekend.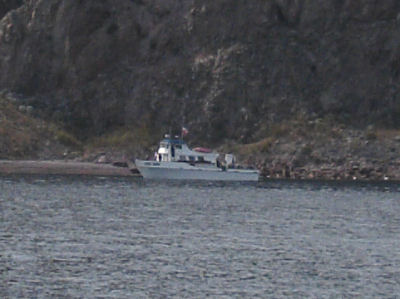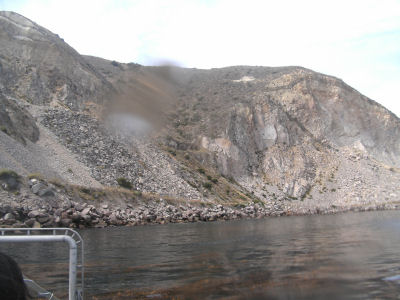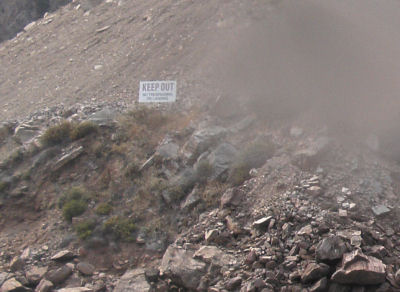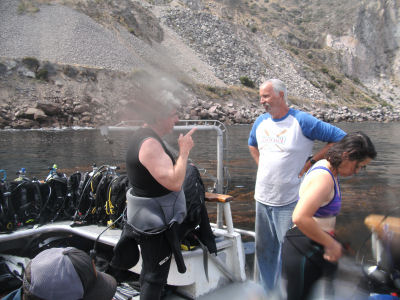 After careful consideration, Captain Dave anchored at a place he called "KO quarry" – or "Keep Out Quarry."
Again, I believe I was the first one off the boat.
Logged SCUBA Dive #518
Solo Diving, SoCal Buddy Diving
Keep Out Quarry, Catalina Island, CA
In With: 3000 psi
Out With: 700 psi
Max depth: 86 feet
Waves: Pretty calm with light chop
Visibility: 15-30 feet depending on where you were.
Water Temperature: 63 degrees, 56 at depth
Air Temperature: 79 degrees
Total Bottom Time: 42 minutes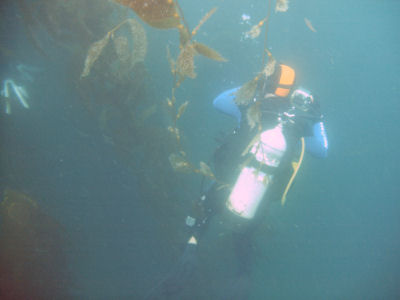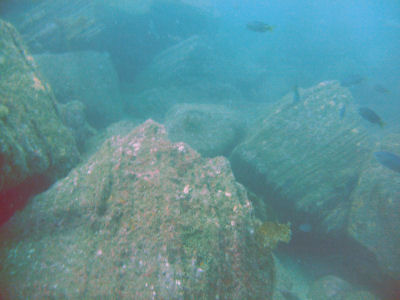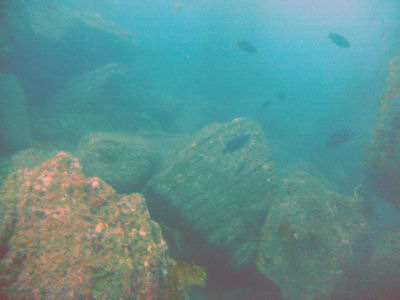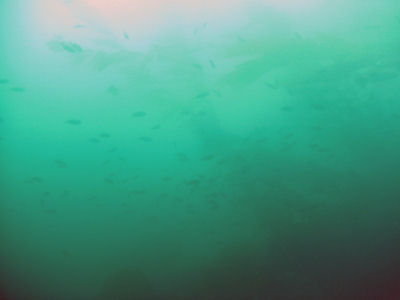 Again, there was a noticeable thermocline going from 50 to 60 feet.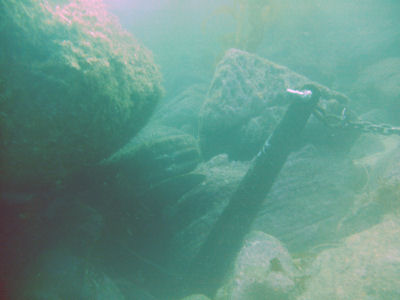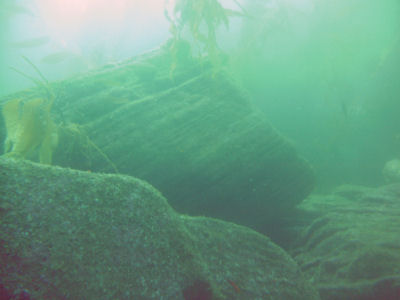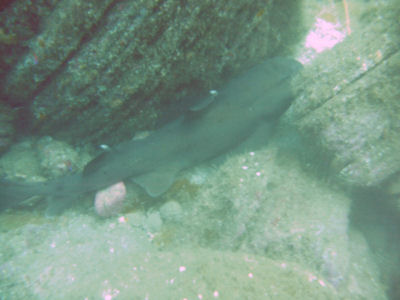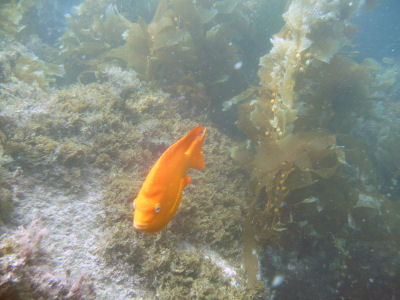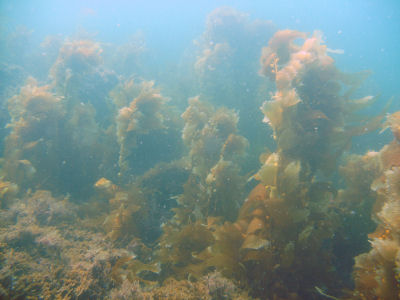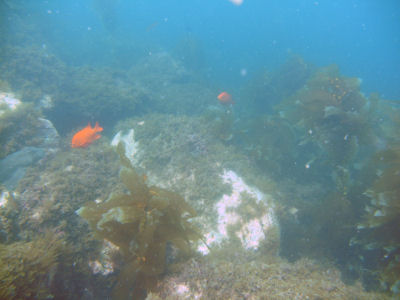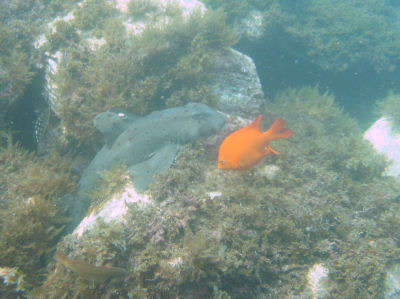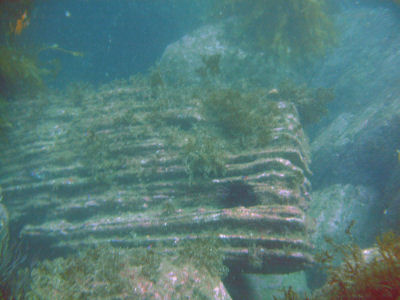 After 40 minutes or so, I made my way back to the boat, eager to have my first sip of the King of Beers, Budweiser.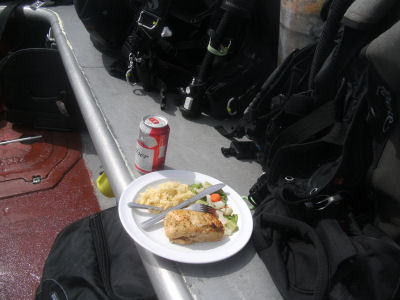 I was talking to Nick about diving all over the world.
Nick said, "Southern California diving is unlike any diving in the world.
Anywhere else in the world, everyone hops off the boat in a group and you follow a dive master around.
Here, you just jump off a boat and you're on your own; that's what makes California divers so skilled.
You can go anywhere in the world, and when they find out that you're an experienced California diver, they relax because they know you won't be a problem."
I went to the galley and realized, I was the only one drinking Budweiser, The King of Beers.
I grabbed one, cracked it open, and announced to my fellow divers that there was plenty of Budweiser for everyone to enjoy.
My offer was declined with slight hostility, not for the offer of the beer, but that fact that my beer was hogging all the space in the refrigerator.
Nick continued, "Also, most dive boats will set up your gear and do everything for you, except the dive."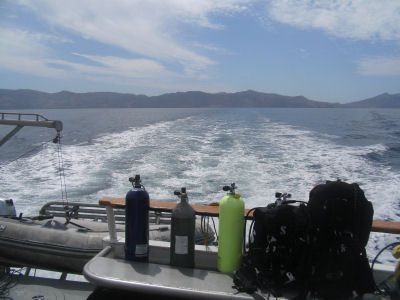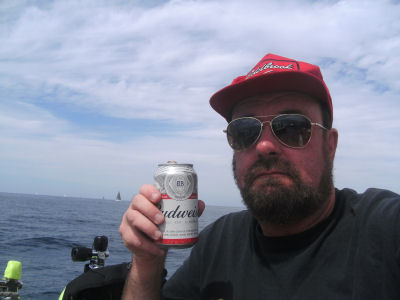 The Pacific Star is a great diving boat with an absolute amazing crew; the food is spectacular.
The Pacific Star is a top notch local dive boat – I will be back again.
Does anyone still read this blog?
*Due to lack of internet access, and too much to do to write while it is happening, there has been a delay in these posts. Pretend you are in 1990.