September 21, 2019*
I fell asleep on the top deck of the Pacific Star, getting properly baked by the Sun.
I woke up after hearing the announcement that the gates were open, and we were free to dive.
Even though the last dive was great, I had no inclination to dive at that spot again, so I decided to rest some more…
…until I noticed that they had actually moved the boat to Sutil Island.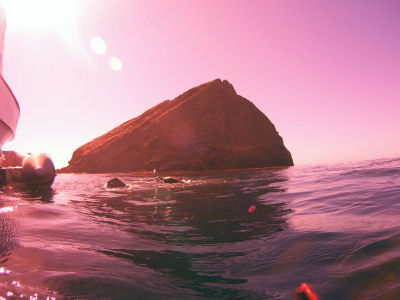 I geared up quickly, but was still one of the last divers overboard.
Logged SCUBA Dive #514
Solo Diving, SoCal Buddy Diving
Sutil Island, CA
In With: 3000 psi
Out With: 700 psi
Max depth: 45 feet
Waves: Pretty calm
Visibility: 25-50 feet depending on where you were.
Water Temperature: 64 degrees at depth
Air Temperature: 78 degrees
Total Bottom Time: 46 minutes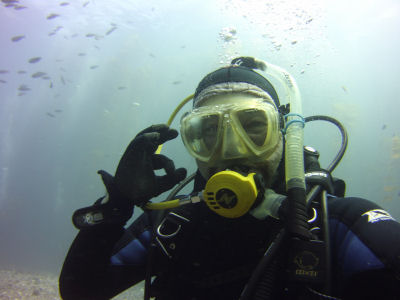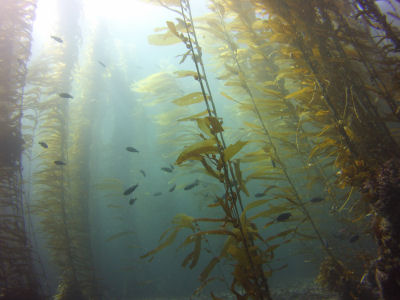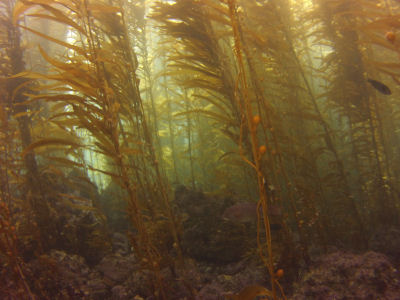 For whatever reason, this dive was a little bit spooky; I thought I saw divers in the distance, only to get closer and find out it was kelp waving in the current, and the light fluctuated depending on the thickness of the kelp on the surface.
The spookiness did not translate to these photos, however.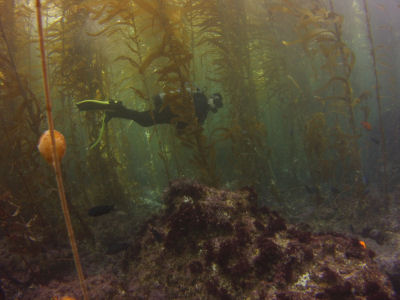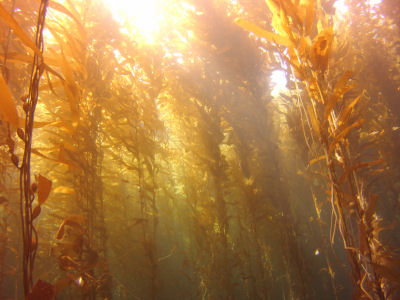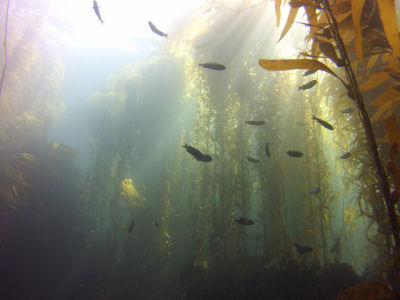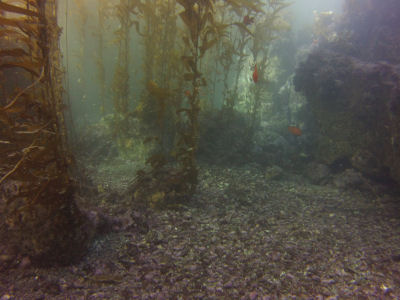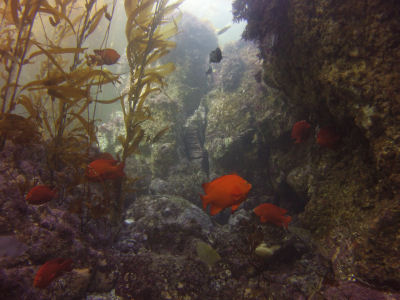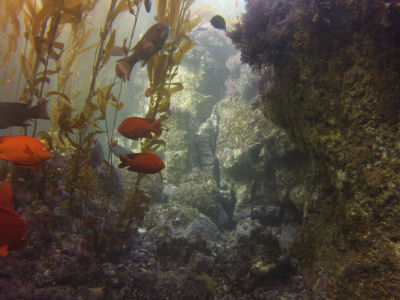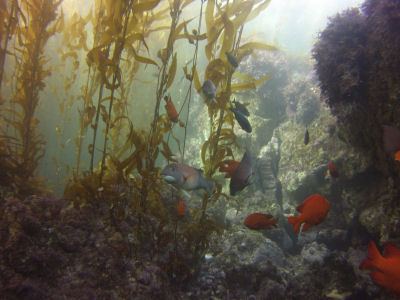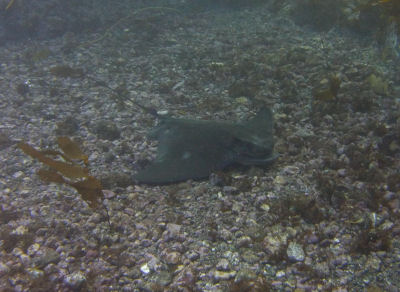 Unlike my previous dives, where I could just listen for the boat, I actually had to surface to get my bearings back.
I made it back to the Pacific Star without issue.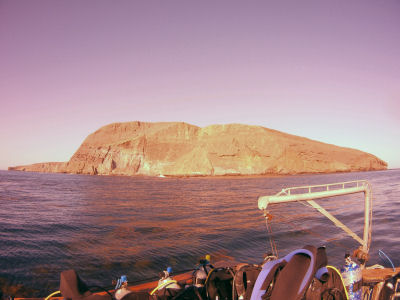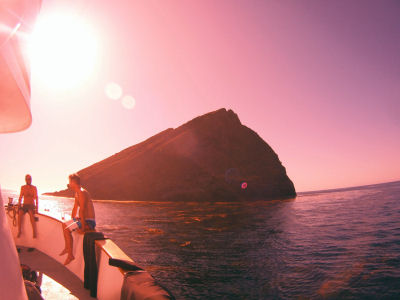 Now, for dinner and the wait until our night dive.
*Due to lack of internet access, and too much to do to write while it is happening, there has been a delay in these posts. Pretend you are in 1990.