September 21, 2019*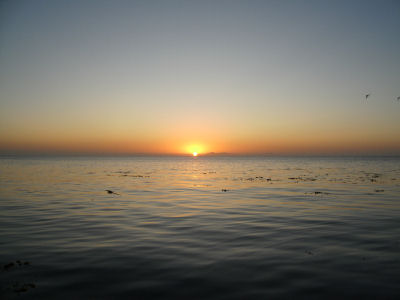 I awoke to the boat moving with the engines still on… so I thought.
Yes, the boat was moving with the slight swells, and yes, the generator was on, but there we were, anchored off of Santa Barbara Island at a place called "The Rookery."
After a great breakfast of bacon and eggs with coffee, I started to get ready for my first dive.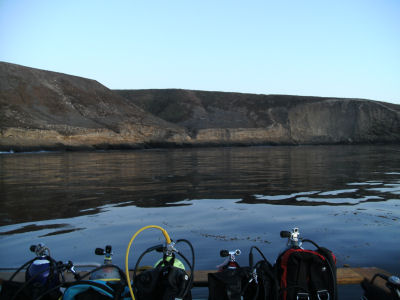 When I turned my air on, air was heard leaking out from my first stage.
Fuck! This again!
I just had to get my wrench and tighten down one of my hoses, but I got some strange looks when I was working on my regulator.
Elwood the Divemaster gave the dive briefing and asked if anyone needed a buddy… everyone was fine.
I was number one on the roster and number one off the boat.
Logged SCUBA Dive #511
Solo Diving, SoCal Buddy Diving
The Rookery, Santa Barbara Island, CA
In With: 3000 psi
Out With: 400 psi
Max depth: 42 feet
Waves: Slight Chop, but pretty calm
Visibility: 15-30 feet depending on where you were.
Water Temperature: 61 degrees at depth
Air Temperature: 72 degrees
Total Bottom Time: 47 minutes
I submerged and swam North-West through a myriad of kelp.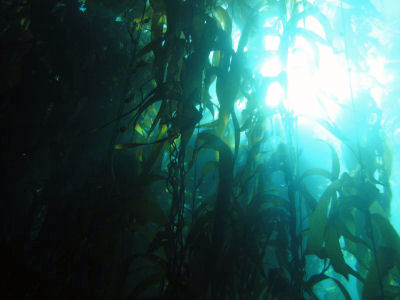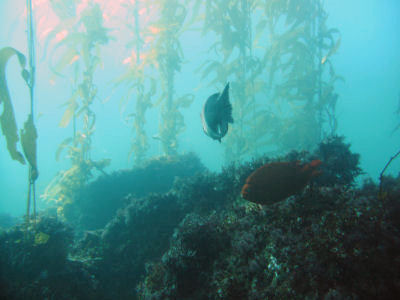 Conditions last week were reported to be "green and shitty;" this is obviously a big improvement.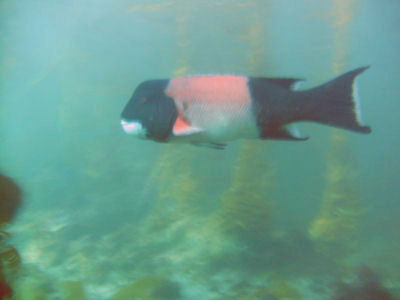 It was a very nice uneventful dive, until, out of nowhere, I was maliciously and deliberately attacked by a Sea Lion…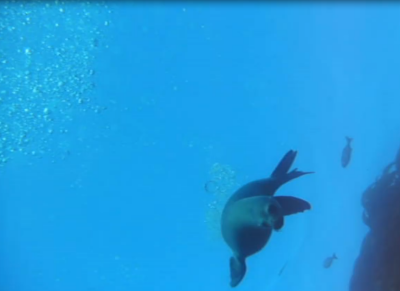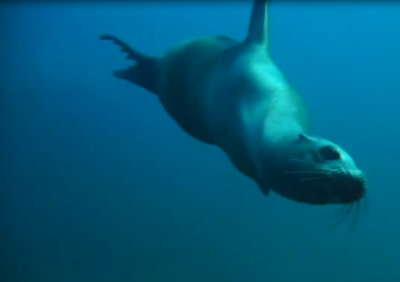 The Sea Lion encounter can be watched on YouTube: Training Tiny The Sea Lion To Attack
I heard the boat, and made an easy return…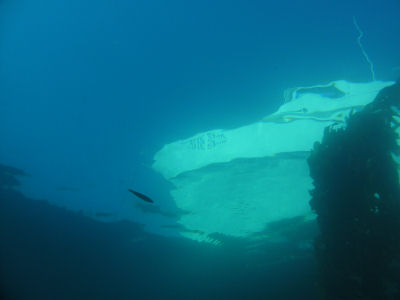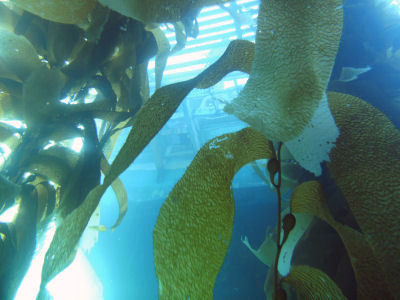 I surfaced right at the swim step and after a slight struggle getting my fins off, crawled back onto the boat.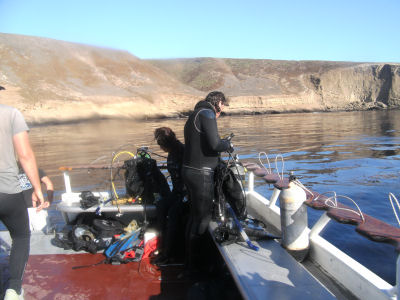 More dives to come! Stay tuned!
*Due to lack of internet access, and too much to do to write while it is happening, there has been a delay in these posts. Pretend you are in 1990.
Comments Off

on First Dive – Santa Barbara Island Off The Pacific Star