July 4, 2019
I took four days off from my regular job to do a fireworks show and get some diving in.
This is my 12th year that I helped to set up a fireworks show at Big Canyon Country Club in Newport Beach.
I decided many years ago to turn my teenage lust for M80's and pipe bombs into something more productive, and legal.
This is show business, and anything really could go wrong; in previous shows, we've had many ground explosions, the show wasn't wired correctly and the grand finale went off in the middle of the show, and a couple of years ago, we had started a small brush fire that the fire department quickly put out.
Now, the Fire Department has a map of all the addresses that surround the canyon, there are high pressure fire hoses marked with glow sticks surrounding the golf course and now they made us move further down range because of an unforgivable incident that happened last year.
Last year, unbeknownst to us at the time, a cataclysmic incident happened.
Apparently, a piece of mortar fell onto a homeowner's imported Italian Marble patio and made a mark.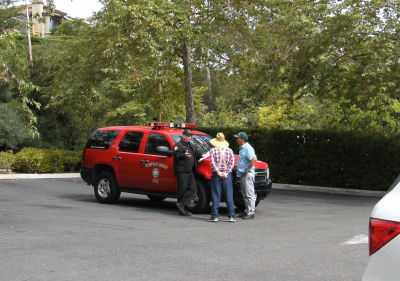 We had to move the mortars further down the fairway, more towards the middle of the golf course, where there is more distance between the mortars and the houses.
We also had to condense the show into three smaller rows and the grand finale; the cake displays were placed closer to the audience, which meant we needed two firing boards.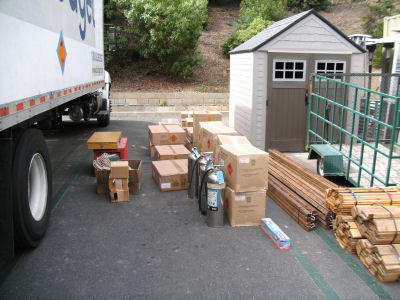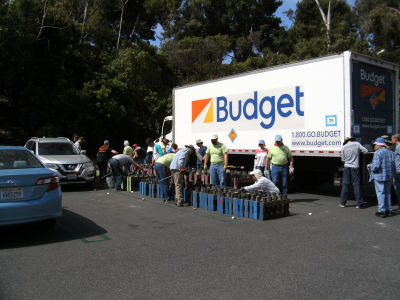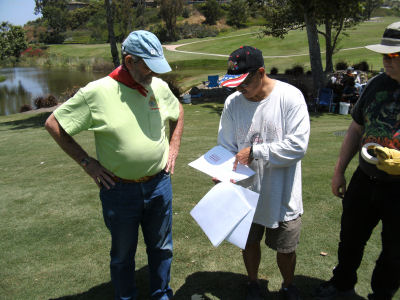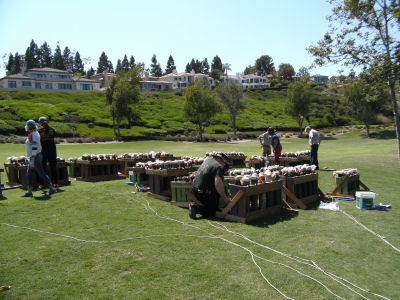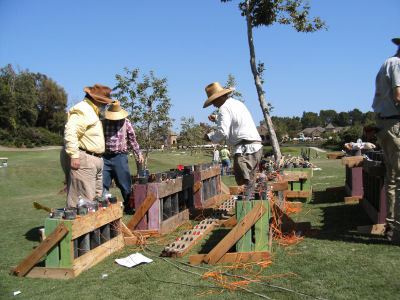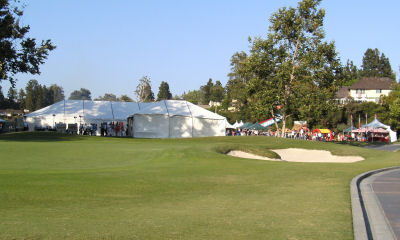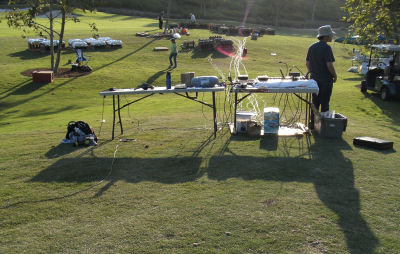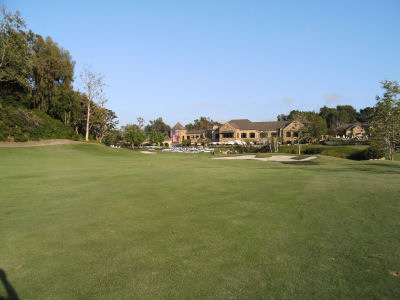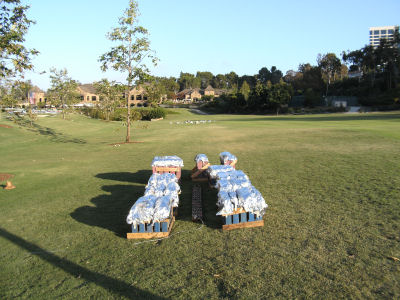 We were checking the wiring right up until 20 minutes before the show; the board has a "test" mode that verifies the connection, but doesn't put enough juice through to set off the charge.
I was expecting the worse, considering the new set up, but the show fired almost perfectly.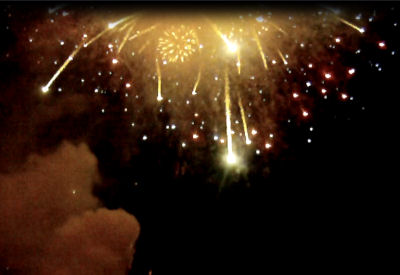 Out of 600 plus rounds, we had three mortars that didn't go off – that is a lot better than we ever expected.
The new Fire Marshall was happy, too; we may get some complaints of debris due to some shifts in wind, but no fires.
Here is the Fireworks Show from my GoPro on the firing board.
July 7, 2019
Now it was time to get back into the water.
I woke up early and headed down to Terranea Resort, arriving about 7 am.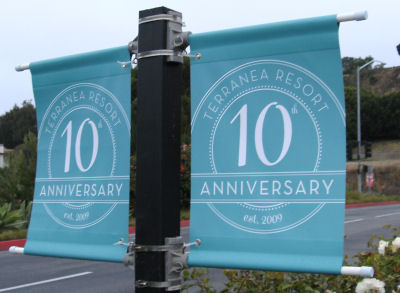 Terranea Resort is 10 years old now; it hasn't been easy, but they have embraced the divers over the years, with only a few misunderstandings.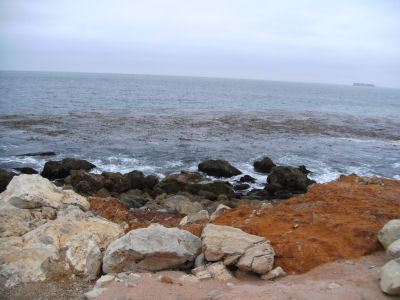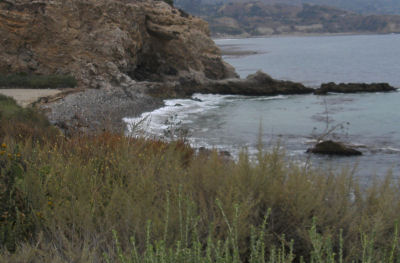 I called the dive, the water pretty much looked like shit.
Maybe the recent earthquakes stirred up the ocean floor?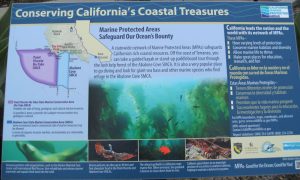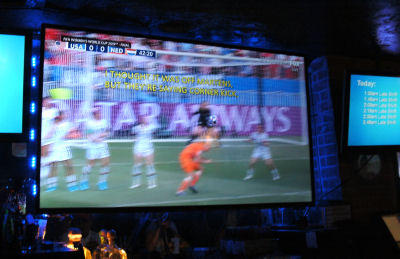 Thanks to President Trump, America just keeps winning.
More next week, I hope.