Casino Point, Catalina, CA
Dove With Nick
In With: 2600 psi
Out With: 800 psi
Max depth: 90 feet
Waves: 1 to 2 feet, swooshing
Visibility: Great! 50 feet or more!
Water Temperature: About 65 degrees Fahrenheit
Total Bottom Time: 35 minutes
Photos By: Nick
Nick is back for Memorial Day from his contract work in Cleveland.
Wanting to go diving with decent visibility, he sprang for the boat ride and parking.
Thanks Nick!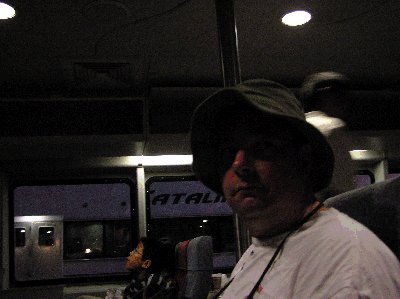 We took the 6 AM boat over.
On the first dive, we went to the right off the stairs.
I tested my auxiliary regulator and sucked in water.
I pointed to the mouthpiece and gave Nick the "out of air" signal and pointed to my spare air.
Nick surprisingly wanted to go deep.
I suggested the Sujac, a wreck that starts at 70 feet.
Low and behold, we actually found the wreck; the mast is at 70 feet.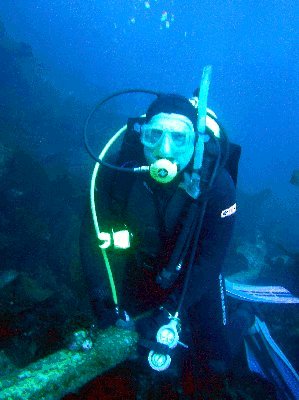 I sat on the mast to pose for a picture – I'm not really sure why.
I was getting a little narced, feeling sort of buzzed as we went down to 90 feet where the rest of the boat is.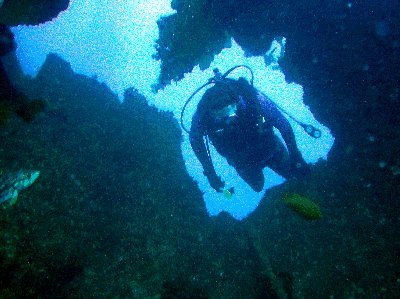 We swam through the holes in the side of the Sujac.
We messed around the wreck for a few minutes and started heading up the reef…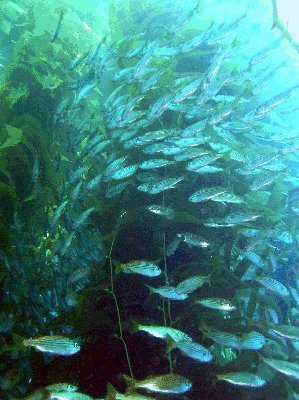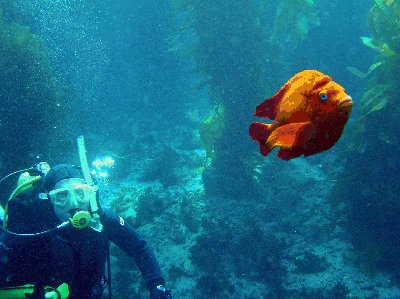 … slowly making our way back to the stairs while enjoying the sights.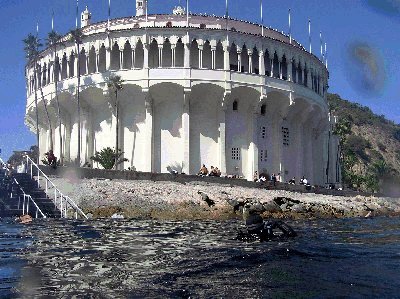 We sort of argued during our surface interval about whether a slow ascent over the sloping reef is a safety stop; I say it is, Nick thinks it is not.
Comments Off

on Logged Dive #140 – Diving With Nick At Casino Point