I am really low on cash; lobster season may not happen for me, so you may not want to hang out here for lobster reports.
Sorry…
My investments with my Nigerian business partners has not paid off, and it's been quite some time since I was due my first dividend cash payment.
Regardless, let's go on to a brighter subject before I write about today's dive…
UPDATE: This dog was adopted Sunday, October 29th and went to a new home!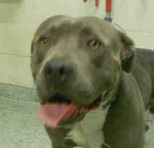 Does this cute, non-aggressive dog deserve death, or a nice home?
Think about this, because I will get back to you on this subject.

I needed to dive.
This was a fucked up 24 hours- A terrorist attack in Paris, France has killed 148 people.
Fuck ISIS, so I won't mention the tragedy of Ronda Rousey losing to what's her name.
My Duster has a dead battery and won't start, so I siphoned the gas out of it and poured it into my truck.
I made my way to Terranea Resort for my usual Sunday Services dive.
I actually showed up early – 7:30 AM; the Sun coming up early really helps.
I went down to check conditions.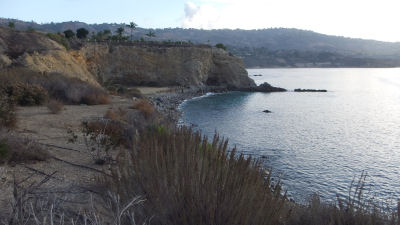 The Point was a little iffy, but the Cove was manageable.
But, where the fuck was everyone?
I mean, I was the only diver there at 8:10 AM; I started to gear up.
8:20…8:30…8:40… I was ready, but no other diver had shown up.
Well, that never stopped me.
Fuck it, I'm going diving!
I made an easy entrance.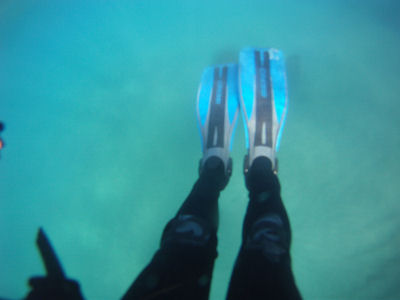 Visibility looked great going out.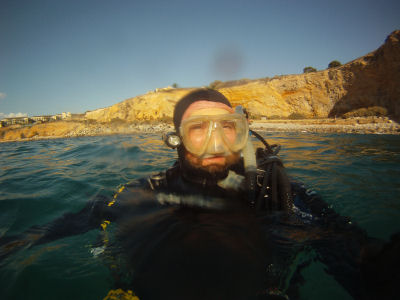 I am so macho!
I could not believe I was the only one here.
Logged SCUBA Dive #494
Solo Diving
Off The Cove, Terranea Resort, Rancho Palos Verdes, CA, USA
In With: 3000 psi
Out With: 1200 psi
Max depth: 42 feet
Waves: Pretty flat with some waves breaking on shore
Visibility: 25 feet plus
Water Temperature: 67 degrees
Air Temperature: 75 degrees
Total Bottom Time: 35 minutes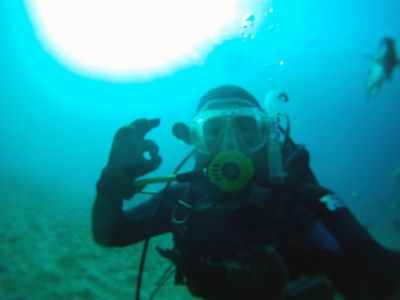 Just letting my GoPro know that I'm OK
OK, so the dive…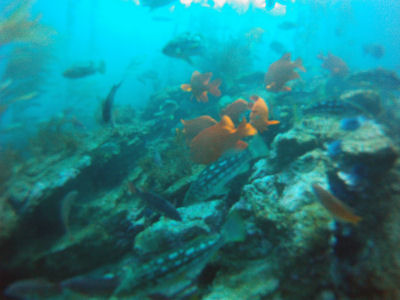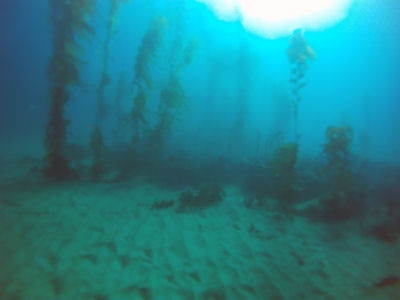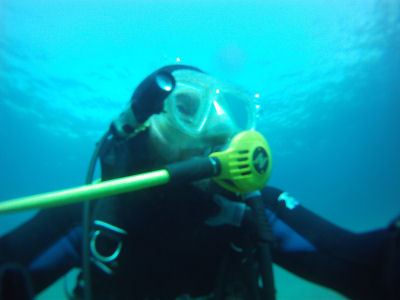 I had a great appreciation for what I was doing – I have some pen pals who are in prison, and I am so glad not to be there.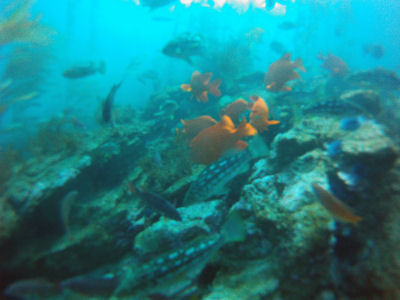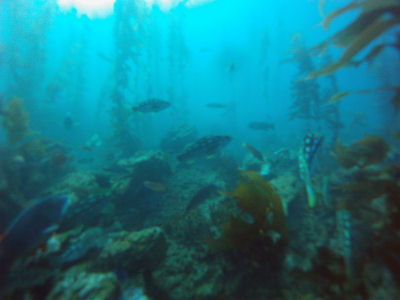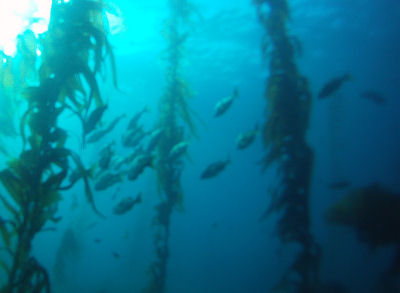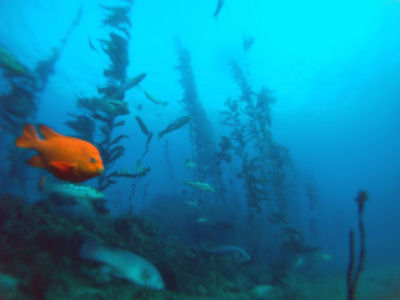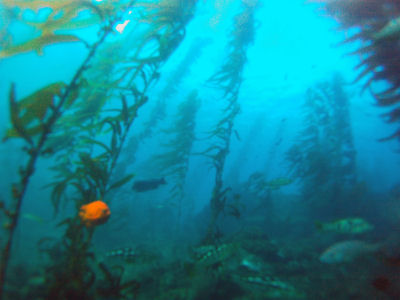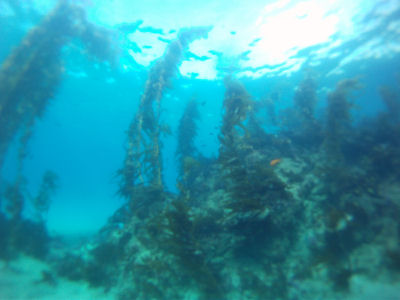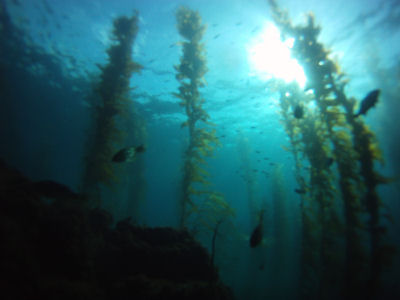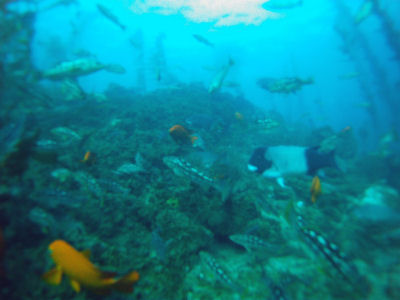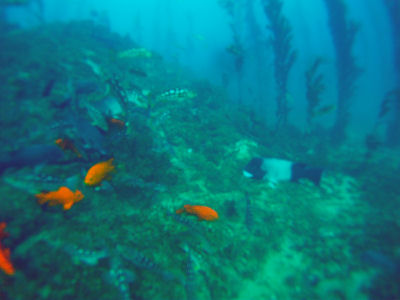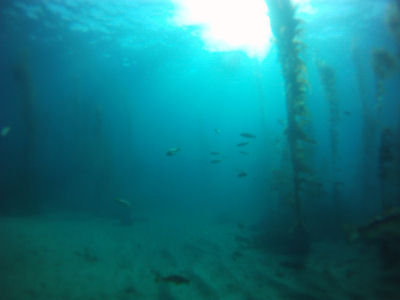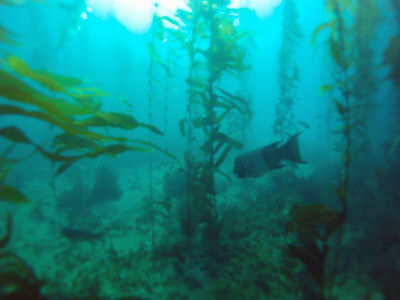 After 30 minutes or so, I decided to head back.
I made an easy exit and gave some advice to some divers from San Diego as to where to head.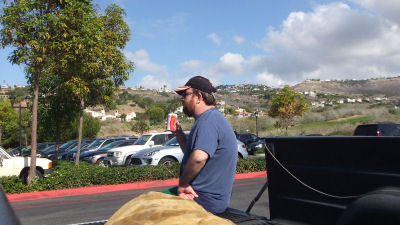 Debriefing alone…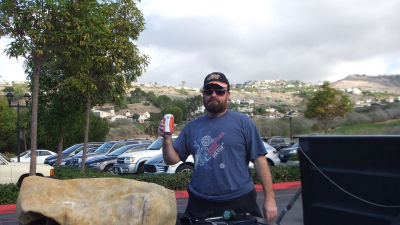 I talked to myself… about how lonely I am and how crazy my ex was.
So, now on to a better subject:
This dog needs a home!

Some asshole abandoned this dog by roping him to a fence in an alley (Wardlow and North Marietta Court, Long Beach) tight enough to where he couldn't even lay down on the hot pavement. No tags, no chip.
The dog is scared, but not aggressive at all. He is a good dog, but I am unable to adopt him because of my HOA agreement.
So, if you want a really cool dog, he needs a home. Contact is on the link.
And, I witnessed this first hand.
One of my six readers can have room for him?