February 16, 2014
Still sore from training to be a cage fighter, I was determined to ignore the pain and get in a Sunday Services dive.
I've been MIA with the Sunday group for a while, so I also thought I would fire up the ghetto grill.
The waves looked flat; even the Point entry looked easy for non-macho divers.
We geared up and headed for the Point.
I don't know what it is with me hitting the water, but as soon as I put my fins on and flopped on the calm water to swim out, the water receded, landing me stranded on a boulder, only to have a wave pick me up and slam me against another boulder.
I shook it off and swam the retreating swell out.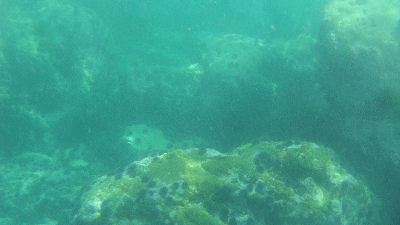 Visibility looked really good in the shallows.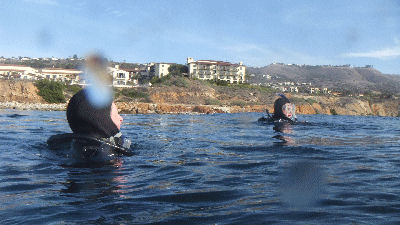 After a swim out, we descended.
Logged SCUBA Dive #462
Dove With Mike, Reverend Al, Eric & Chipper
The Point At Terranea Resort
Rancho Palos Verdes, CA, USA
In With: 2900 psi
Out With: 100 psi
Max depth: 62 feet
Waves: Slightly choppy on entrance, flat otherwise
Visibility: 10-15 feet, but silty
Water Temperature: 62 degrees
Air Temperature: 77 degrees
Total Bottom Time: 40 minutes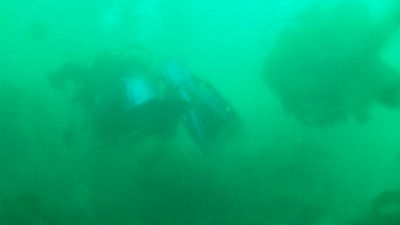 It's a phenomenon that has yet to be explained, but the fact that Chipper and I are in the same water has an affect on the conditions – the deep water was dark and silty, with 10 foot visibility at best.
Reverend Al guided us to the statue…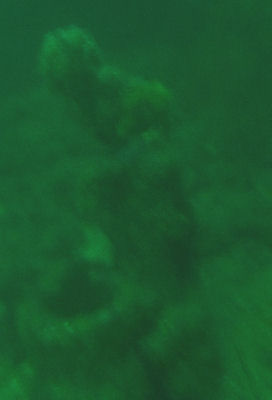 It is nice to see the marine life coming back.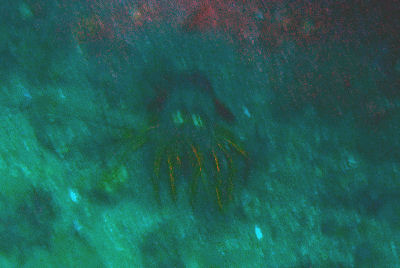 Lobsters just stare as we swim by, knowing that they are protected.
Mike saw a shark, but other than that, this was a nice and uneventful dive.
The water was so calm getting out, I didn't even power up my camera to catch a potential wipe out on the rocks.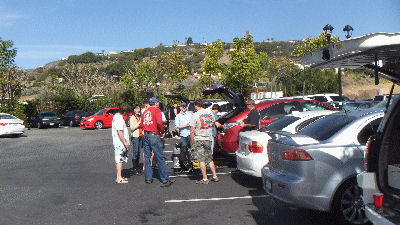 Traditional debriefing ensued.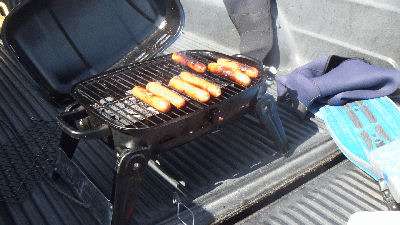 Polska Kielbasa and Beer Brats were on today's menu.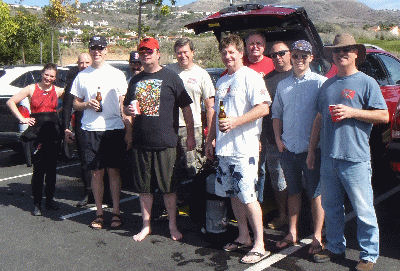 Today's group.
Comments Off

on February Dive At Terranea Resort