Long Point, CA
(aka The Old Marineland)
Dove With Nick
The swell maps on Sandeaters.org made the visibility seem like it should be decent.
Daniel from Redondo Pier said it was 40 feet off of Redondo yesterday – at least the guy at the Dive Shop told him that.
We met at 9:50 AM.
Daniel was suppose to show up at 10 AM, but he flaked.
Nick said the security guard had just opened the gate.
I came to find out that all of my regulators leaked air.
For the next half hour we tried to make one good rig out of my two. Actually the second rig was Ed's.
I ended up taking the bladder out of the auxiliary second stage to keep it from leaking.
We got in the water around 10:45; easy entry except for dodging the fishing line from the Mexican fishermen that were off the cove.
We swam to the rocky point off of Pigeon Shit cave and submerged.
Visibility wasn't as good as I thought it should be – 15 feet maybe 20.
Nick had his camera, I was just a sightseer.
We went North, around the point.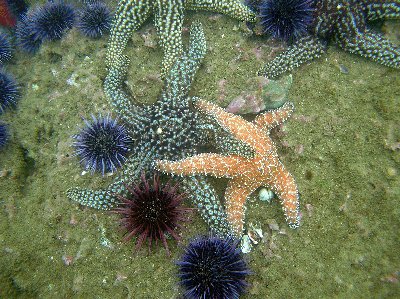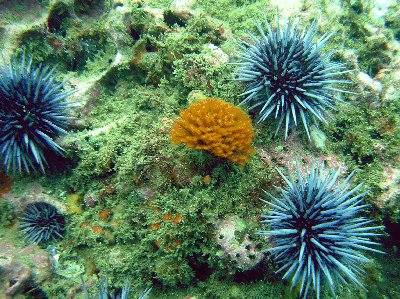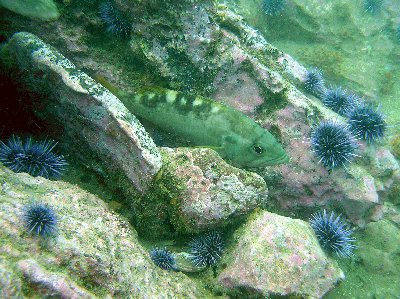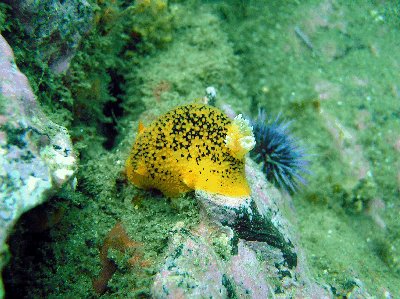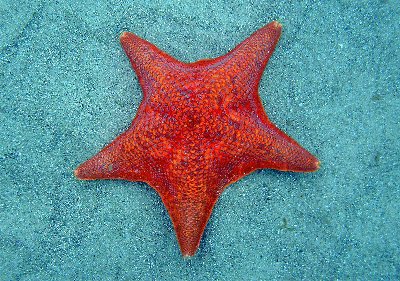 It's a slightly different environment than the one Nick's used to there.
Reefs, sea weed, sea urchins, etc.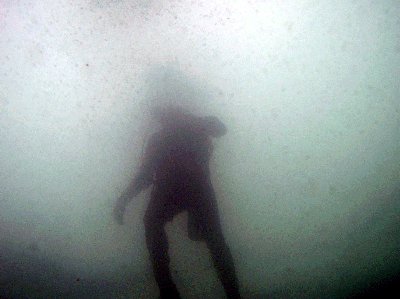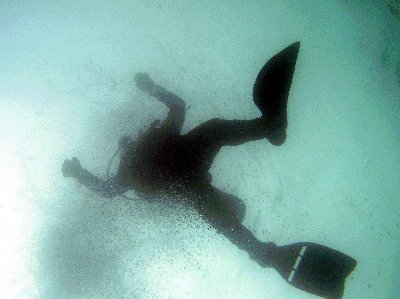 The exit was no problem.
This was a good, uneventful dive.
Ed fixed my rigs afterwards.
In with: 2700 psi
Out with: 500 psi
Max depth: 35 feet
Waves: 1-2 feet
Visibility: 20 feet
Water Temperature: Cool and Warm
Total Bottom Time: 50 minutes
We met "Victor" – a Long Shoreman crane operator.
He gave me $10 for loaning him a coat hanger to unlock his car.
Comments Off

on Logged Dive #60 at The Old Marineland (aka Long Point)