Long Point, CA
(aka The Old Marineland)
Dove with Nick
We met at 8 AM.
Watching the waves I saw two divers go in and cancel the dive shortly thereafter.
I don't know why, but there was a woman there; that might explain it.
It was an easy entry; the swells were 1 to 2 feet and I did the new "enter with one fin on" trick.
We swam to the first kelp bed North of Pigeon Shit Cave.
The visibility sucked.
I was hoping it would be a good as last weekend.
There was a slight current pulling us South.
We surfaced and tried to find the second kelp bed.
It took a few tries, but we found a reef and hung out there for the remainder of the dive.
Nick was photographing, I was sightseeing.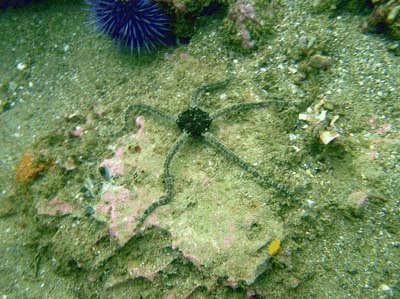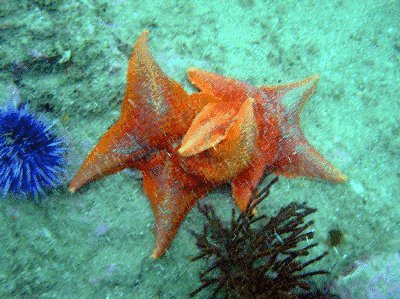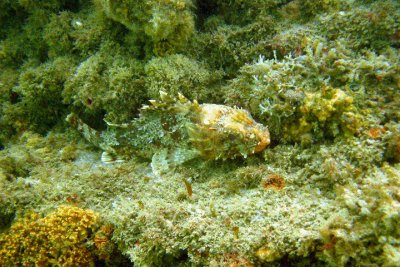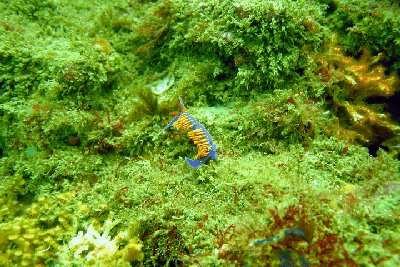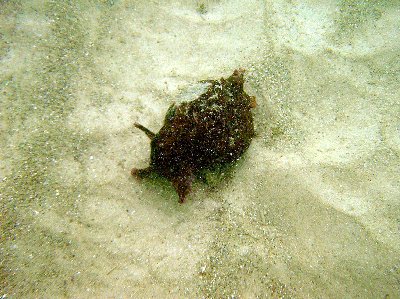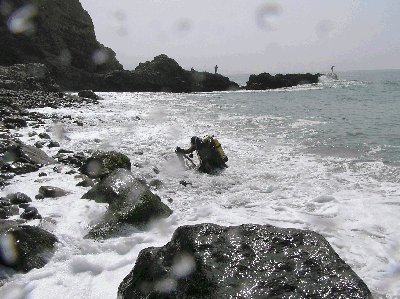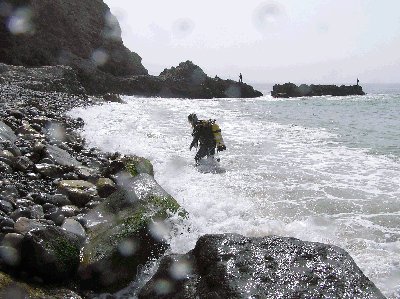 Easy out, but as always, I was knocked down by a wave walking ashore.
In with: 2900 psi
Out with: 600 psi
Maximum depth: 35 feet
Waves 1-3 feet
Visibility: 15 feet at best
Water temperature: warm and cold
Total Bottom Time: 35 minutes
Comments Off

on Logged Dive #58 at Long Point