Easter Day Diving Off The Bottom Scratcher Boat
Lion's Head, Catalina, CA
Solo Diving
In With: 3200 psi
Out With: 500 psi
Max depth: 80 feet
Waves: 0
Visibility: 40-50 feet
Water Temperature: Cold at 80 feet
Total Bottom Time: 45 minutes
I've been sick for a week and the weather has really sucked.
I tried for the April 10th dive, but Pacific Wilderness said that they had plenty of room on today's boat.
There were 16 divers on board, mostly students.
The Dive Master was way mellow and cool; he didn't give a shit about people solo diving.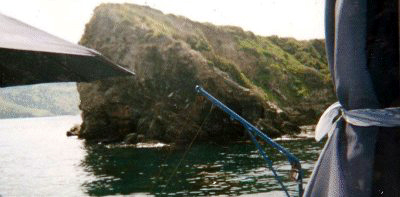 Lion's Head – at least it's suppose to look like one!
I was the first one in the water.
I ran across Debbie the cook doing a solo dive.
I went down to 80 feet and circled around a bit.
I saw some really big sheephead!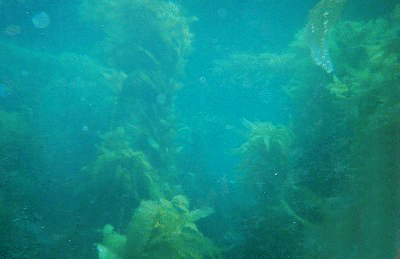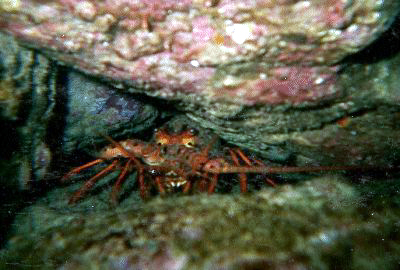 …and some lobsters that tormented me; lobster season is over.
I also recovered a mask and snorkel that two student divers dropped.
Apparently, as I found out later, Captain Greg lost an engine going to the first dive spot.
It was a clogged fuel filter that resulted from a drained fuel tank.
Captain Greg and bobby fixed it without anyone knowing that there was a problem.
Comments Off

on Logged Dive #108, Lion's Head, Catalina, CA